Where have you been, Alan?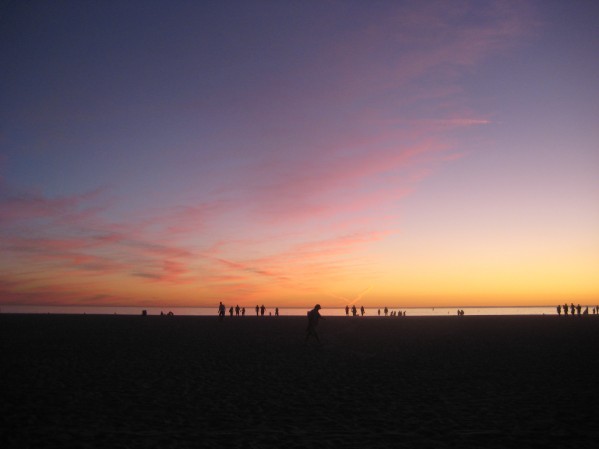 Hello everyone,
No, I haven't completely disappeared. I've been catching up with work. Contrary to what my incredibly frequent entries might lead some to believe, I'm not a full-time professional blogger. In case anyone wonders, the above pic was recently taken at the Santa Monica beach. It's not reflective of where I've spent most of my time lately, but paying Mother Nature occasional visits has been very therapeutic for someone who gets way too much screen time.
I'll be back with a formal entry next month, but in the mean time, I want to direct your attention to some new (& semi-new)  resources that are highly worthwhile.