The Fitness Summit is quickly approaching!
Mark your calendars for May 18th-19th
The planets are aligning, the Fates are conspiring, and the ultimate time of reckoning is upon us. The 10th anniversary of the Fitness Summit is right around the corner, and registration is as easy as visiting this page. Whether you're in the fitness business, or simply are passionate about fitness, you will get tons of practical knowledge from the Summit.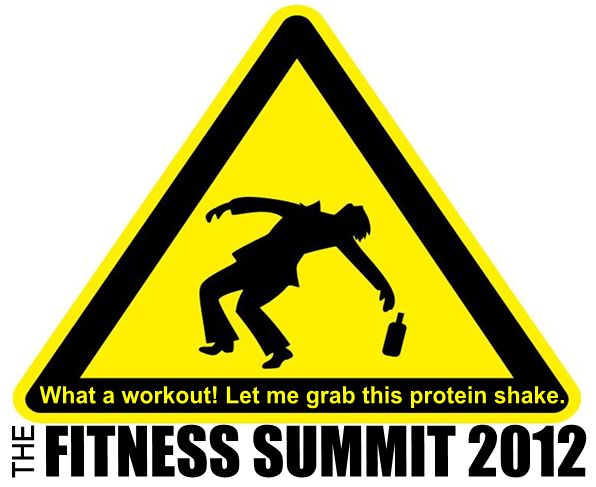 The biggest difference between the Summit & other conferences is that you get to hang out with speakers (& the attendees) for 2 days straight. Other conferences begin & end with the lecture/workshop time. At the Fitness Summit, it never ends until you get back on the horse that brought you there. The atmosphere is very accommodating,  non-judgmental, relaxed, & informal. Even Crossfitters will not be denied attendance. After the workshops end, the real bonding (bromantic & other) begins. Here's a quick breakdown of the speakers, in no particular order of awesomeness:
More details about registration, lodging, CEUs, etc, are on the Summit page right here. I hope to see at least 10% of the internet show up to this life-altering event. We'll have a blast learning, eating, and raising a toast to the fall of Sauron & the triumph of Middle Earth. See you in May!