Excited about lecturing in Australia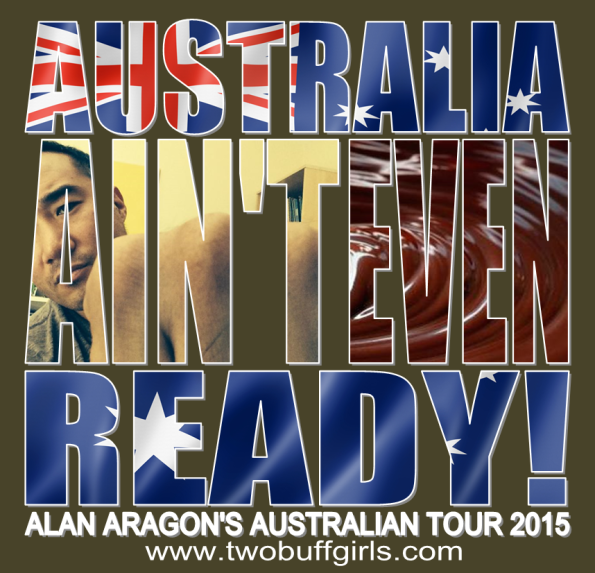 Essential details of my Australian tour:
I'll be delivering full-day seminars on May 23rd, 2015, at the Museum of Sydney's AGL theater, and on May 30th, 2015, in Melbourne at the Crown Promenade. For details & registration, go to the Two Buff Girls website. Seminar content is outlined HERE, contact information for event details is HERE.
Where beer does flow, and men chunder… 
This is exciting! I've been a long-time fan of various Australian figures in the popular media. I was one of those folks who spent an extended period being bummed out at the untimely passing of The Crocodile Hunter Steve Irwin in 2006. For those too young to remember or were still a twinkle in your mother's eye, the band Men at Work had a huge hit in 1981 called Down Under. Doubly winning, they had a simultaneous number-one album with a number-one single on the Billboard charts. I will unapologetically admit that Down Under was my favorite song the entire time it was in heavy radio rotation. So, visiting this land of wonder for the first time is especially cool for me.
Come at me, diet fads!
One thing brought to my attention by those awaiting my Sydney and Melbourne dates is that Australia is chock-full of diet fads & faddists. Yup, full-blown magic-believers and fairy tale peddlers.  Chef Pete Evans (a LOL-Paleo dude) is the most frequent name that people mention to me. "Debate him! Take him down!" they say. Hah! That would be fun, but I highly doubt that any of Australia's voodoo gurus would jump at the opportunity to get publicly roasted. Instead, I'll go into depth with dissecting fad diets & faddish principles during the lecture. All questions will be answered.
At the helm of the vessel: Two Buff Girls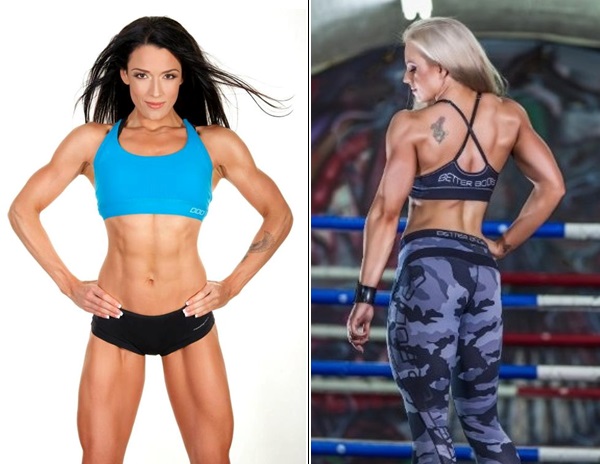 Charlotte Hailey (left) and Jill Taylor (right), officially ordained as the Two Buff Girls, are the administrative powers behind my Australian tour. They're doing all the heavy lifting in terms of getting this event running smoothly, en route to a strong finish. In addition to that, they are long-time subscribers to my research review. When they tell me they're excited about meeting me, I think they've got that twisted the other way around. It's always so gratifying for me to know that such high-caliber individuals have been students of my work. These women walk the walk, and I'm thrilled to have them as my gracious hosts.
Where the magic happens
I'm stoked about the venues where I'll be giving my full-day seminars. First-up, on May 23rd, I'll be lecturing in the Museum of Sydney's AGL theater: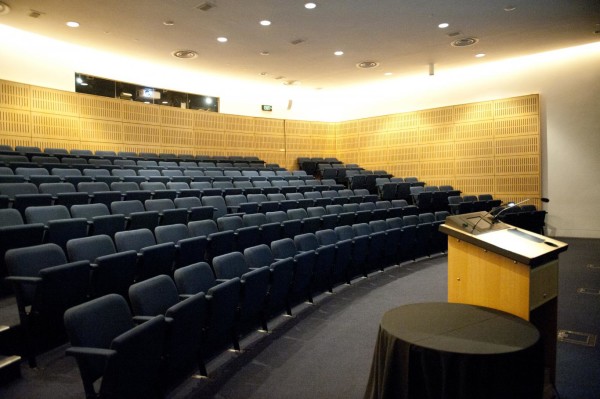 On May 30th, I'll be at the Crown Promenade in Melbourne: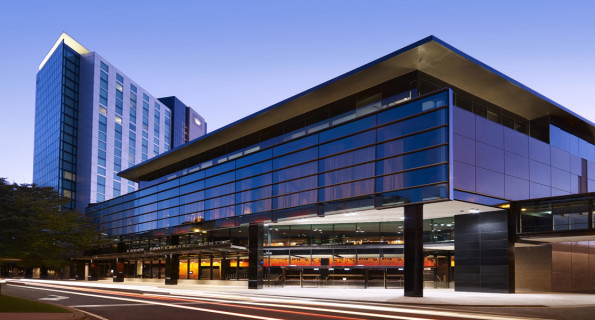 What I'll cover:
Morning – Part 1: Theoretical Foundations
Acquiring knowledge & understanding research methodology
Clearing up the myths & realities of the calorie debate
Protein: amount, timing, frequency, and distribution for fat loss or muscle gain
Carbohydrate: dissecting the diet fads with the scalpel of evidence
Fat: making sense of the mountain of conflicting data
Supplementation: update on what's new, useful, crappy, or worth a try
In-depth Q/A
Afternoon – Part 2: Putting Knowledge into Practice
Setting realistic targets within realistic timeframes
Dietary programming for basic & advanced fat loss goals
Dietary programming for basic & advanced muscle gain goals
Goal-specific integration of diet & training variables
Systematically resolving progress plateaus
Program compliance & long-term adherence tactics
Bonus topic (it's a secret)
In-depth Q/A
VIP Dinners (Available with purchase of VIP ticket)
I'll be the guest of honor at a VIP Dinner (whoot), attended by sponsors and VIP Guests. The event will consist of a fully catered meal in an exclusive private dining location. Attendees will have the chance to discuss ideas, ask questions, reminisce about the old days & the new frontiers to come, and share knowledge — all while enjoying a sumptuous meal.
The real reasons why you should attend:
Bro-fist pics. 🙂
But seriously, I rarely do full-day workshops, it happens once or twice a year. My typical appearances are 60 to 90-minute speaking spots at national & international conferences. This time it's all-day, and for the VIPs, into the night as well. I'll be presenting the latest research, as well as my own research in pre-publication that no one but the investigators on my research team has access to. A huge bonus is that you will get to keep all of the information & educational tools I present during the seminar, which I've been told by many are more valuable than top-level nutrition certifications they've acquired. As I've bragged before, this workshop will be life-changing for your career & the lives of your clients. GO HERE TO REGISTER, see you in May!
PS – here's a pic of my audience at last year's AAUKC (via Elite Fitness Mentoring, shout-out to Luke Johnson and Wheat Willy) to give you an idea of the vibe & the energy in the room: