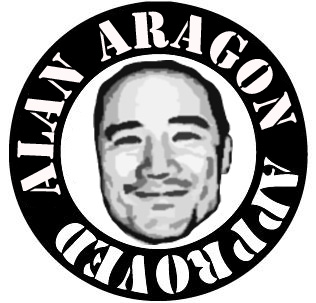 The Price of Internet Fame
I'm not too modest to admit that I've thoroughly enjoyed the amount of online celebrity I've experienced – however minor it may be in the large scheme. Thankfully, there haven't been any significant attacks on my material or character. I haven't had to shield myself or recover from vicious criticism, defamation, or career-damaging scandal. Why is this? I think the reason is simple: I do my best to avoid talking out of my rear-end & ignoring scientific research. When people dish out information that's grounded in nothing but hype & imagination (which is common in the fitness industry), they make easy targets of themselves.
And now on to the point of this blog post… As a moderator of the forums at bodybuilding.com, I've built a solid relationship with the members – especially in the Nutrition forum. There's plenty of camaraderie, and discussions range from serious to ridiculous. On the note of the latter, you can never underestimate people's graphics skills (or sense of humor). Without further ado, here's some of the fine handiwork of the people on the forums (and other Social media) who make my job something I truly enjoy.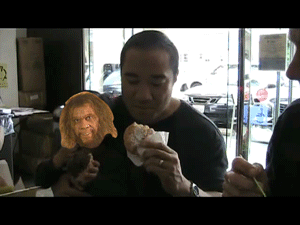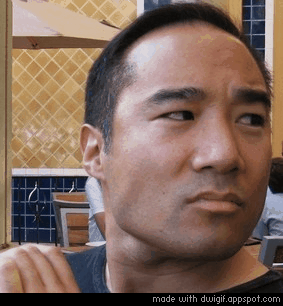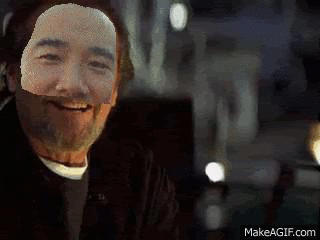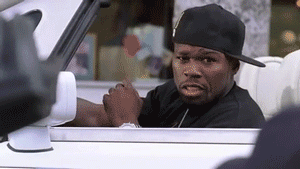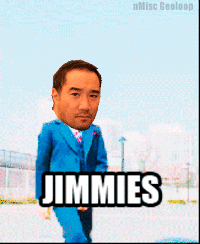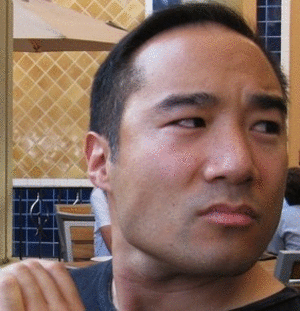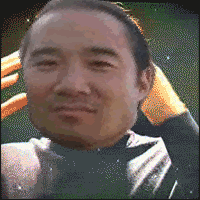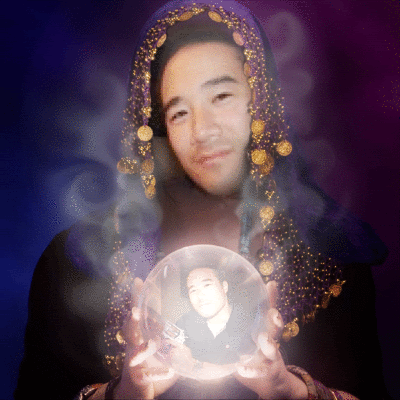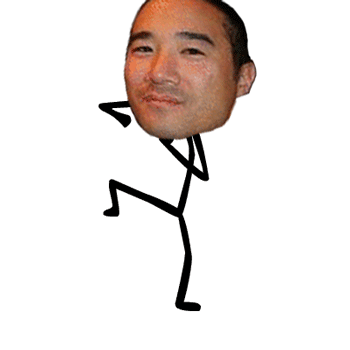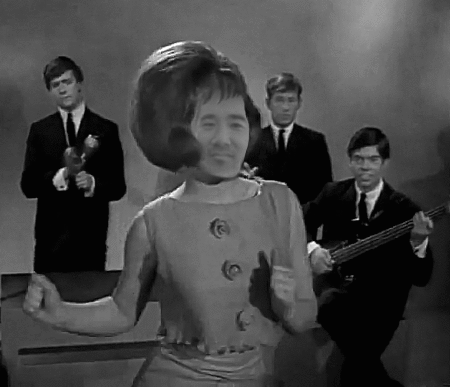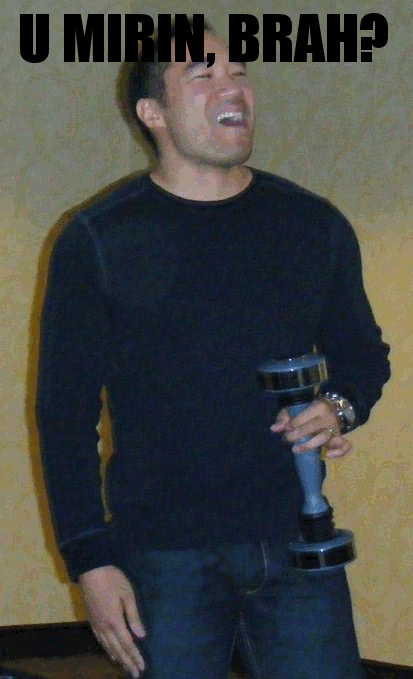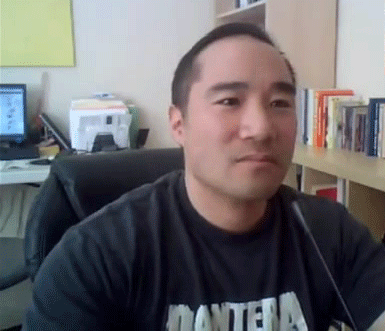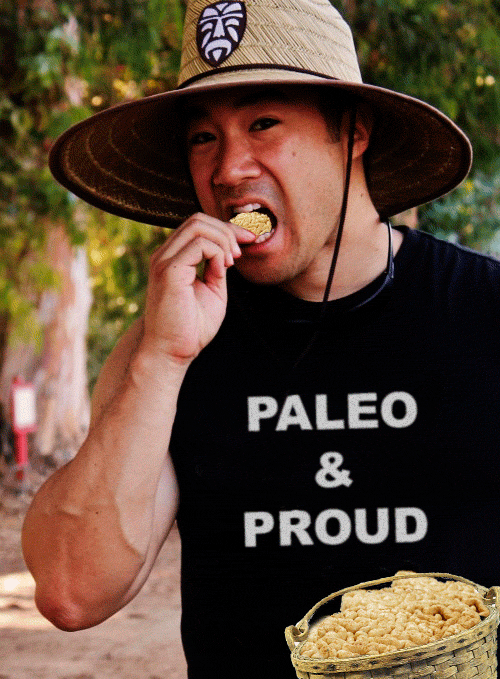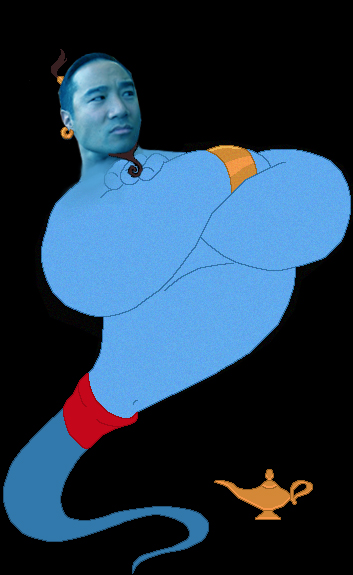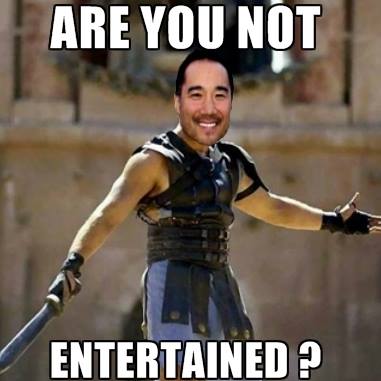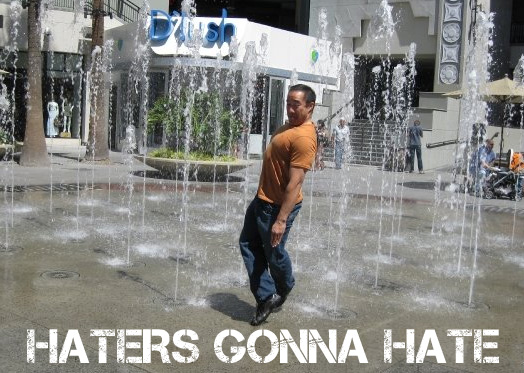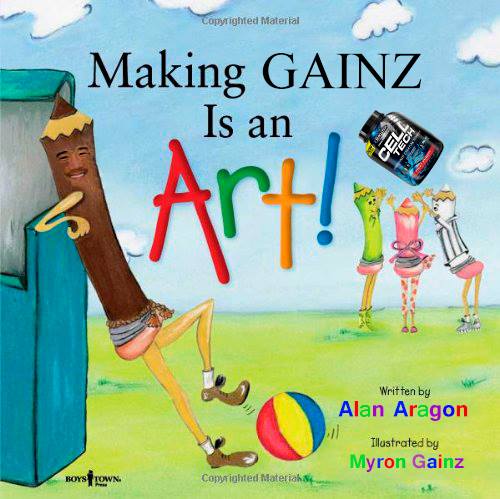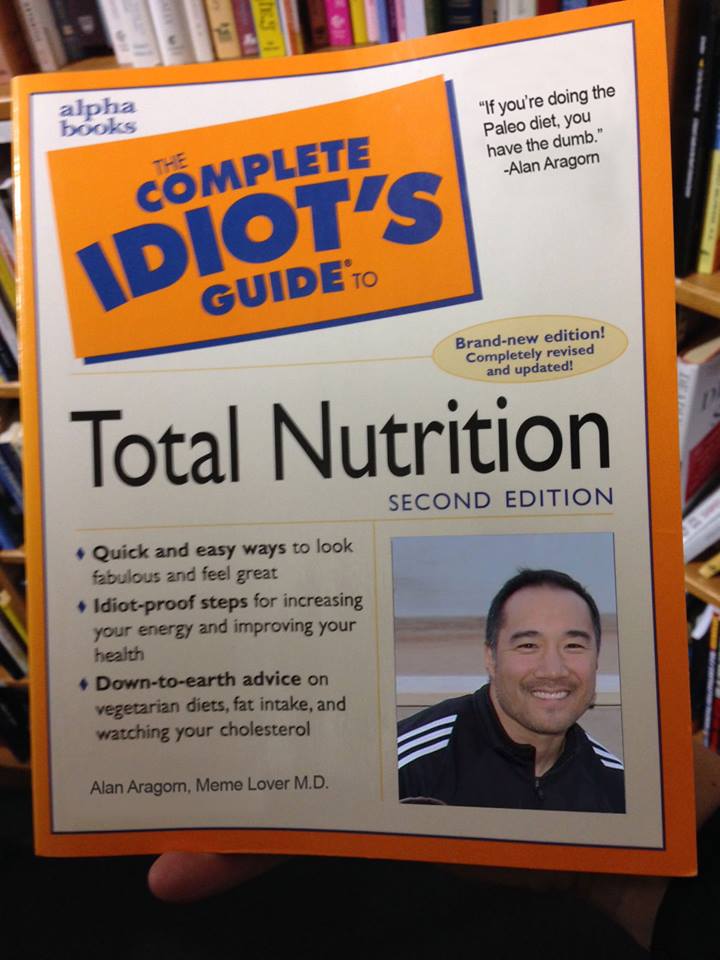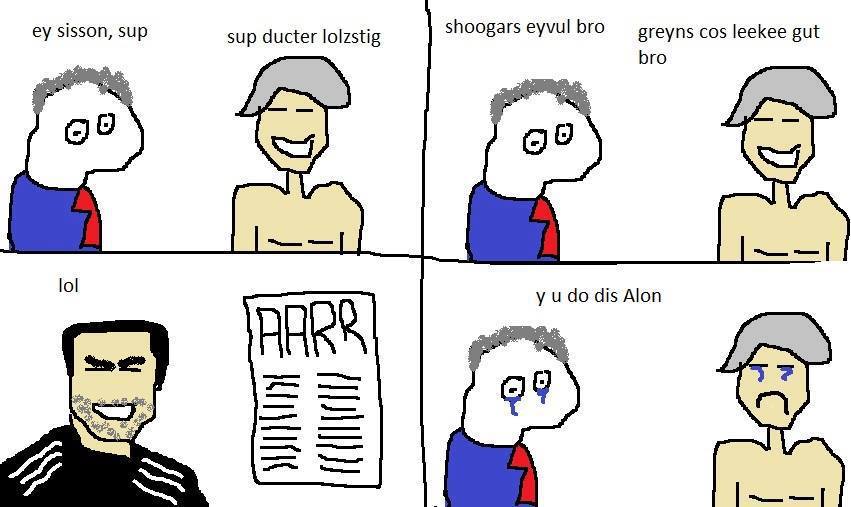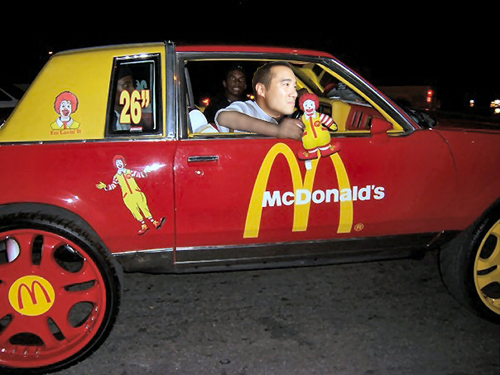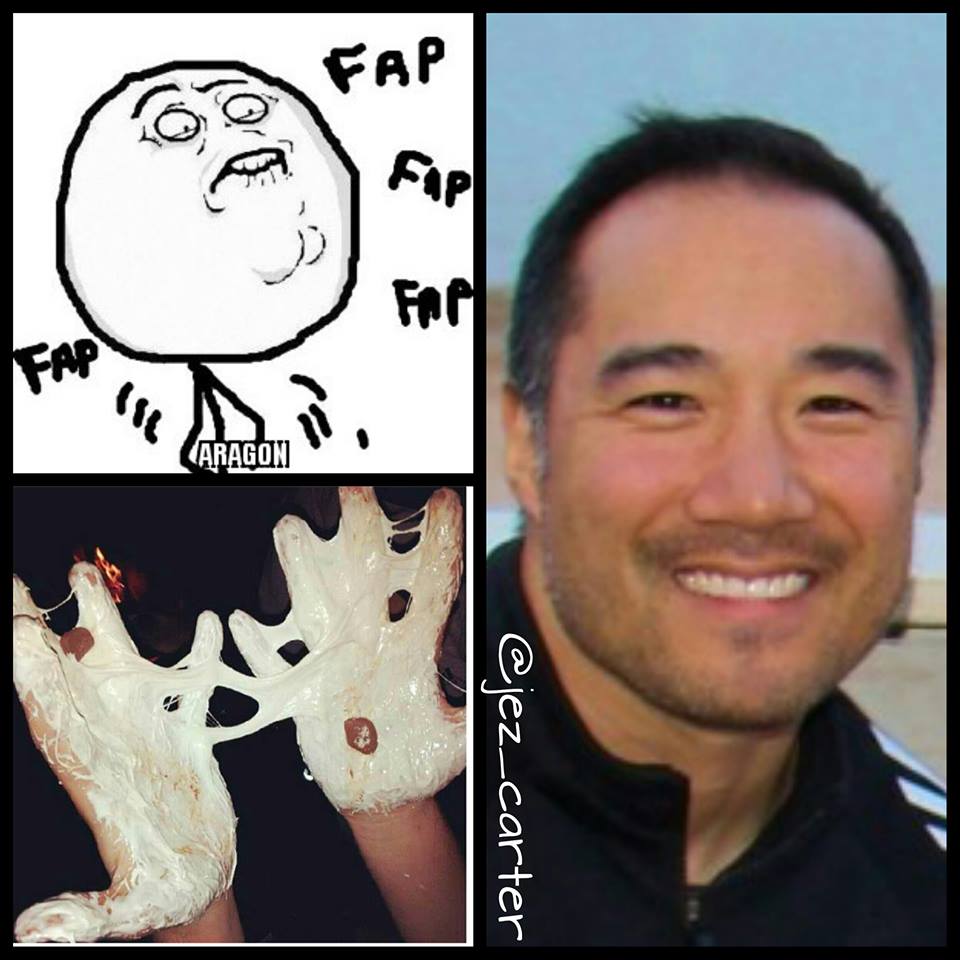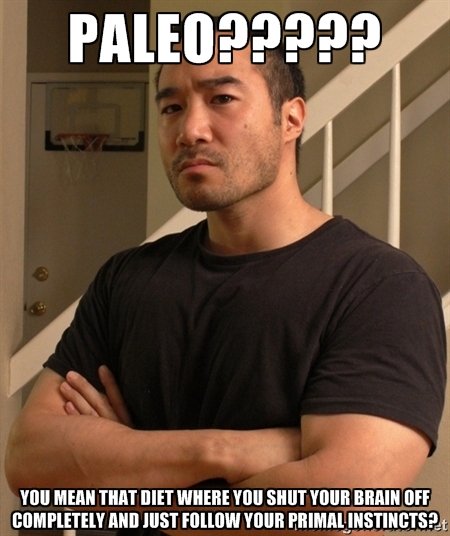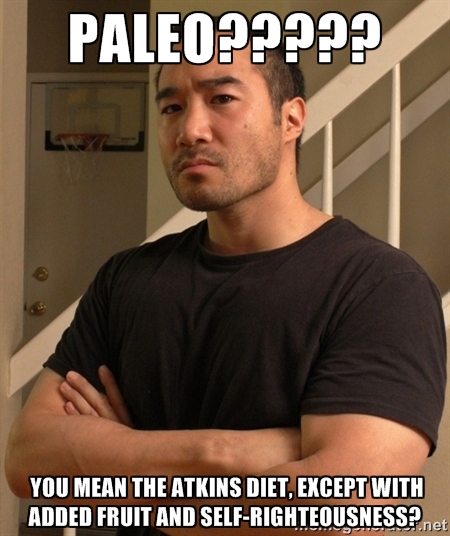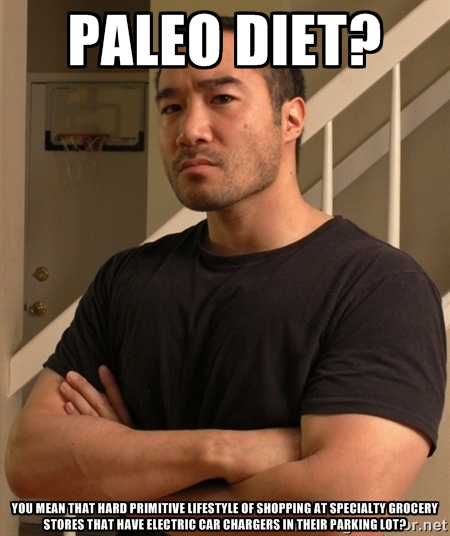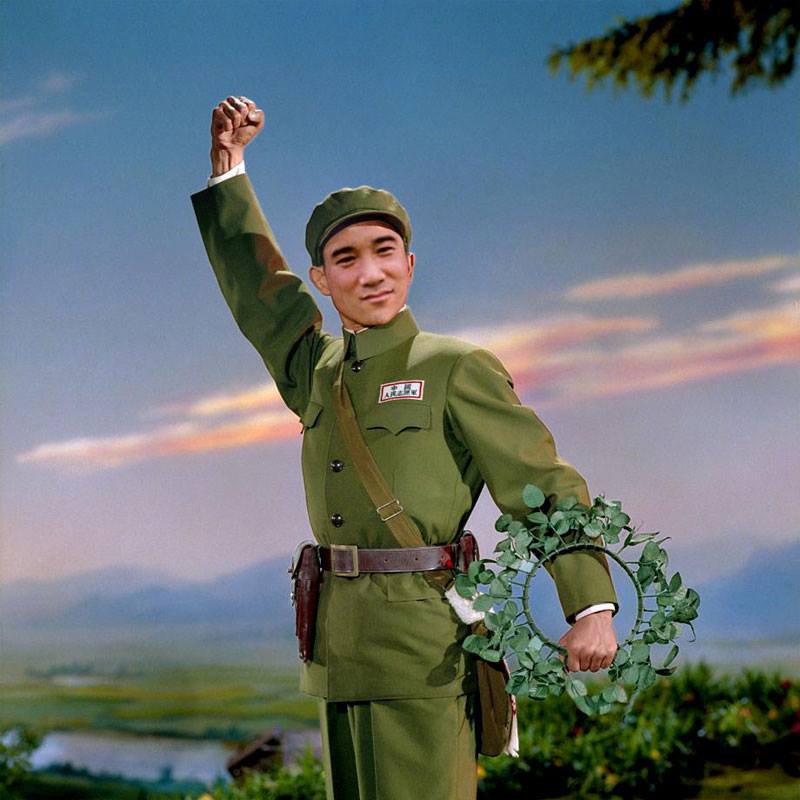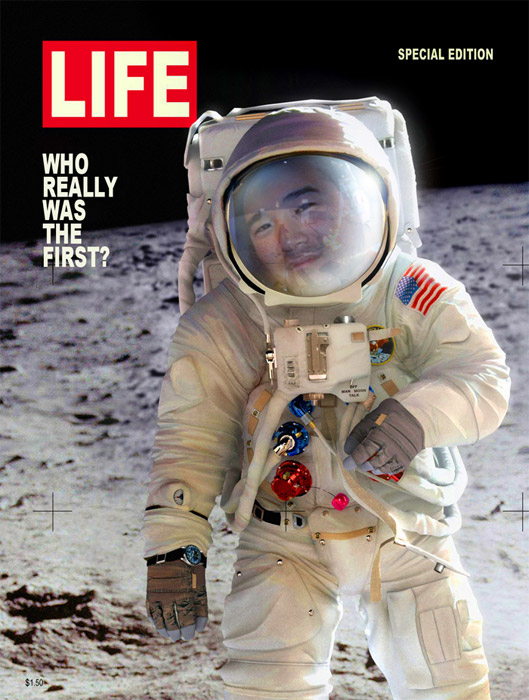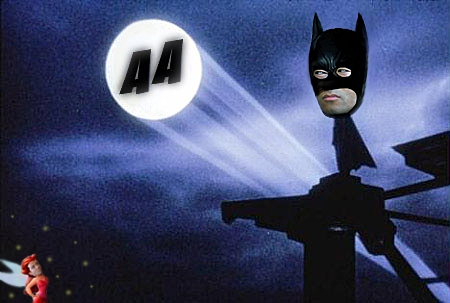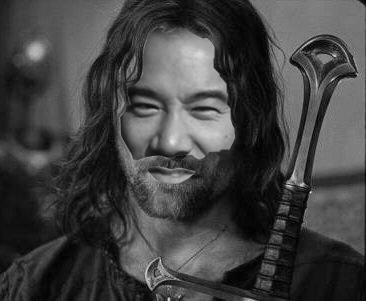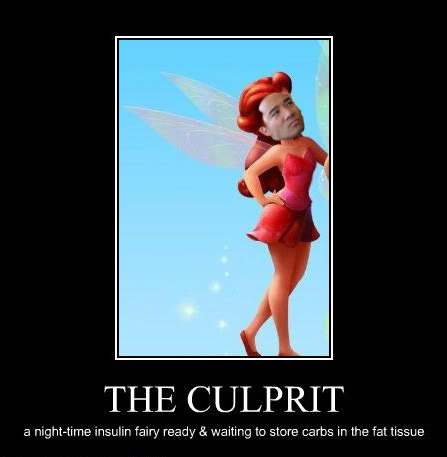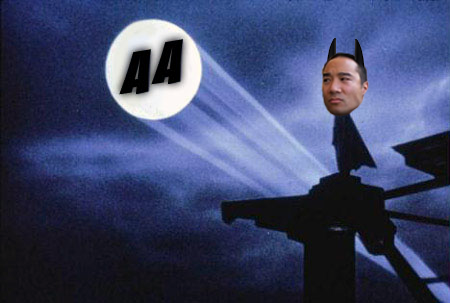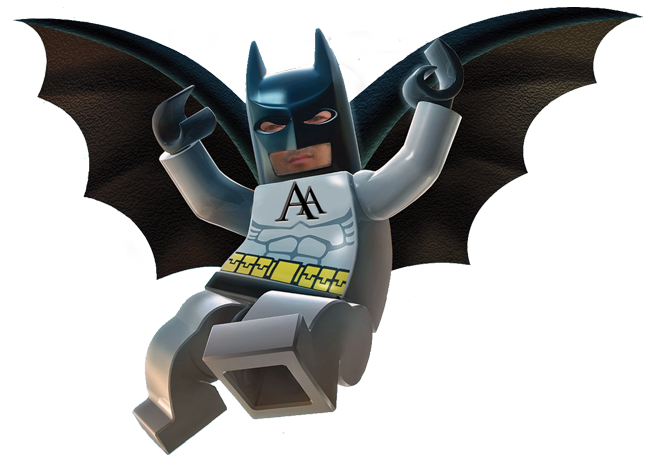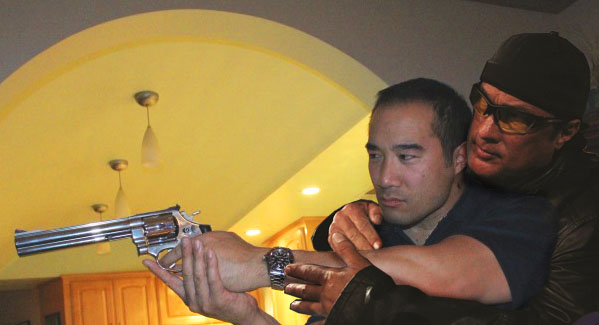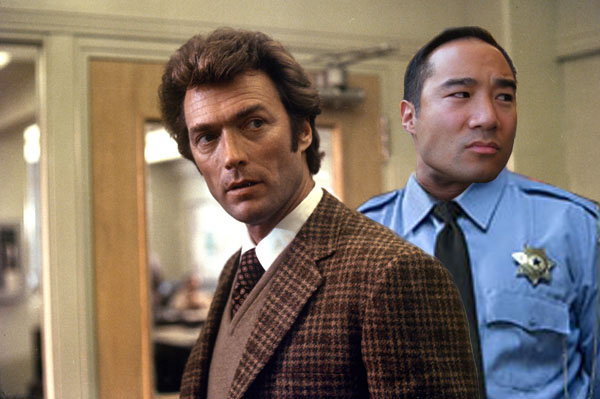 >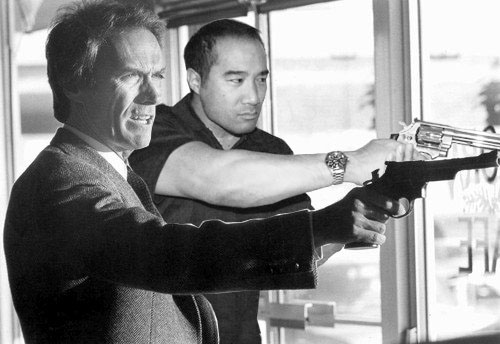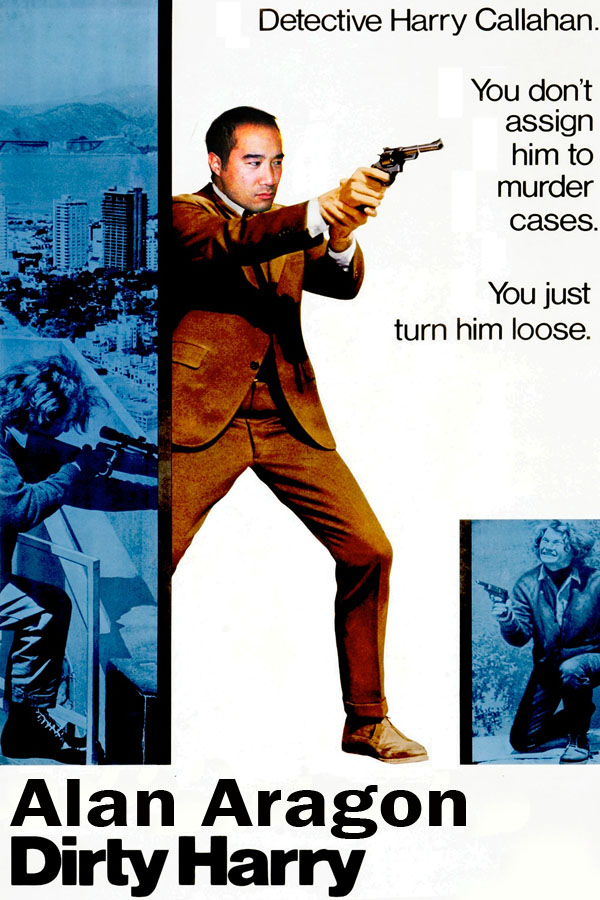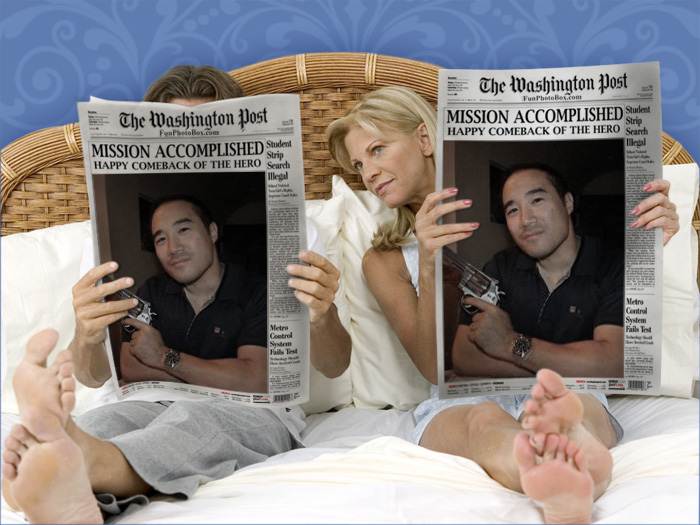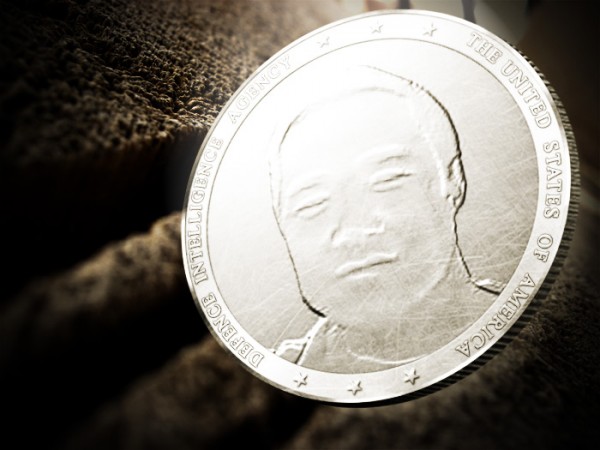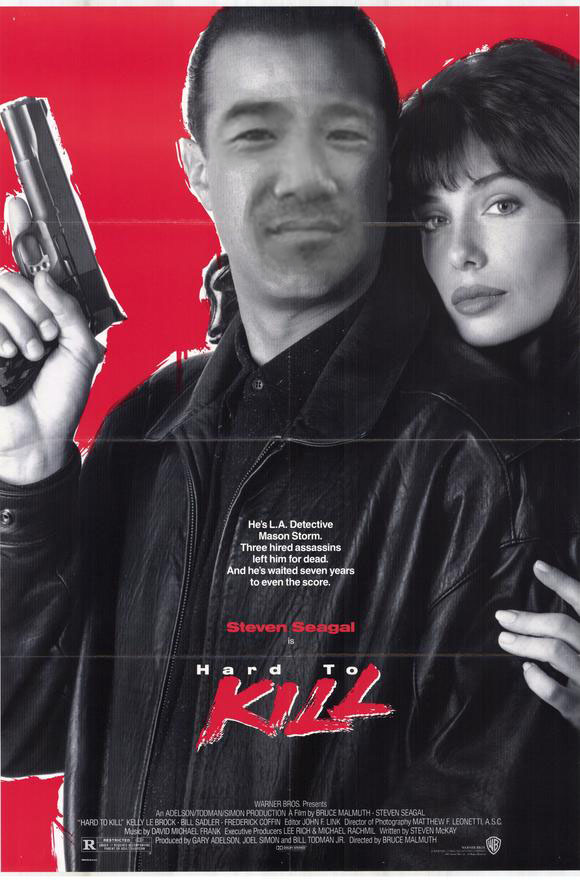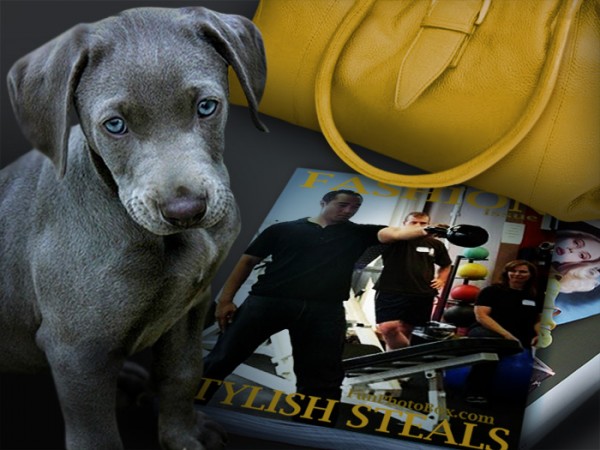 <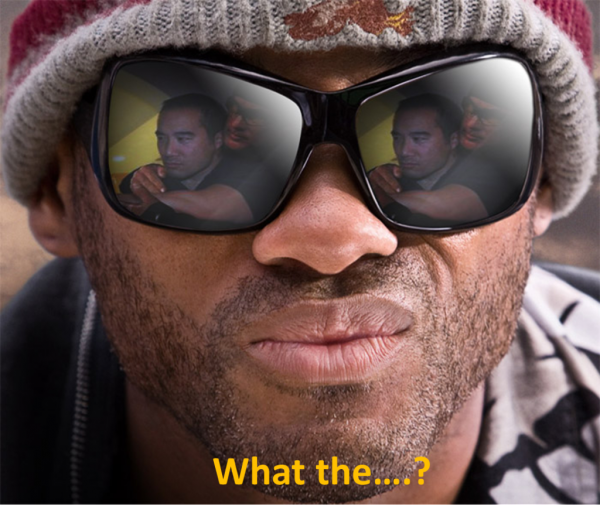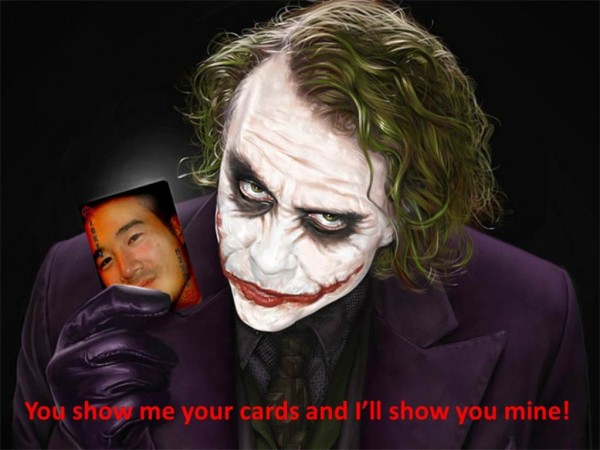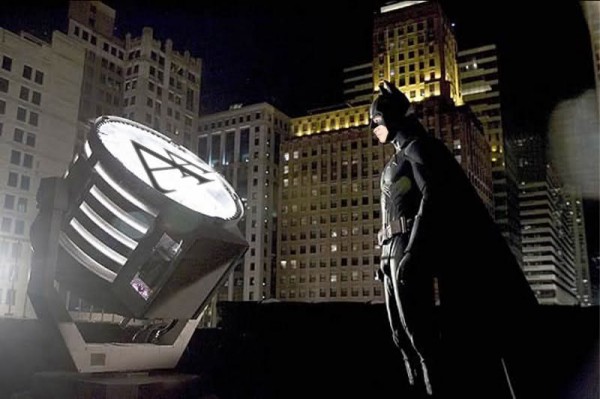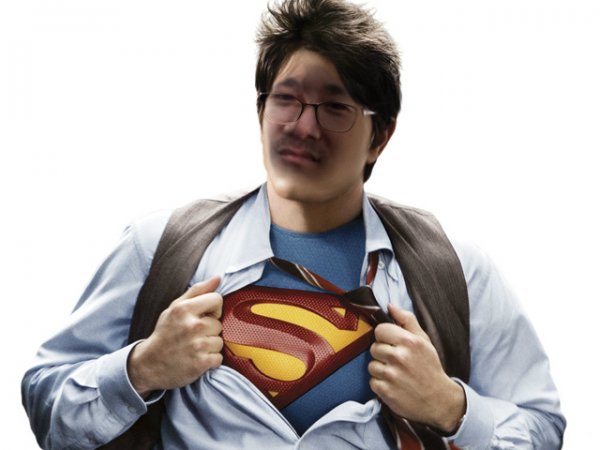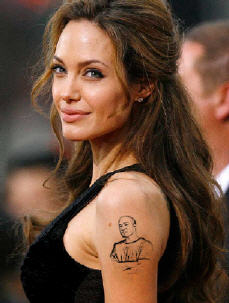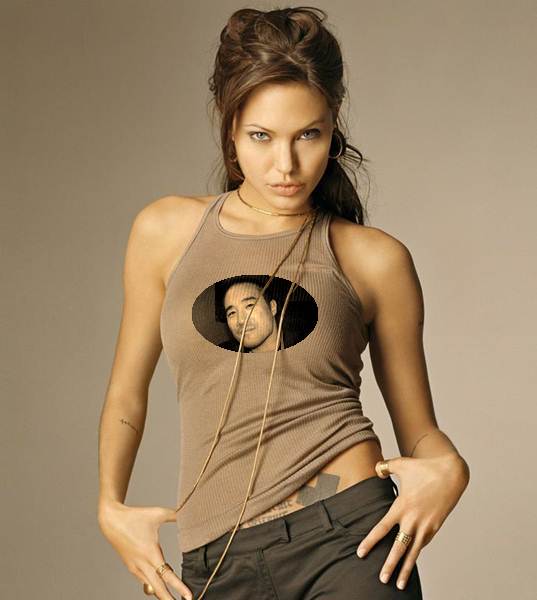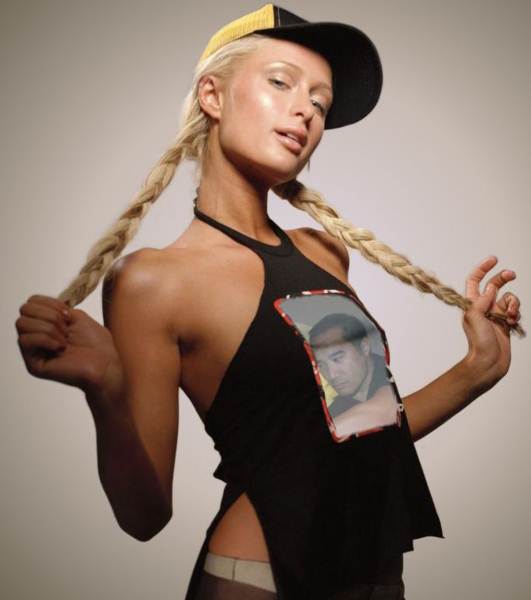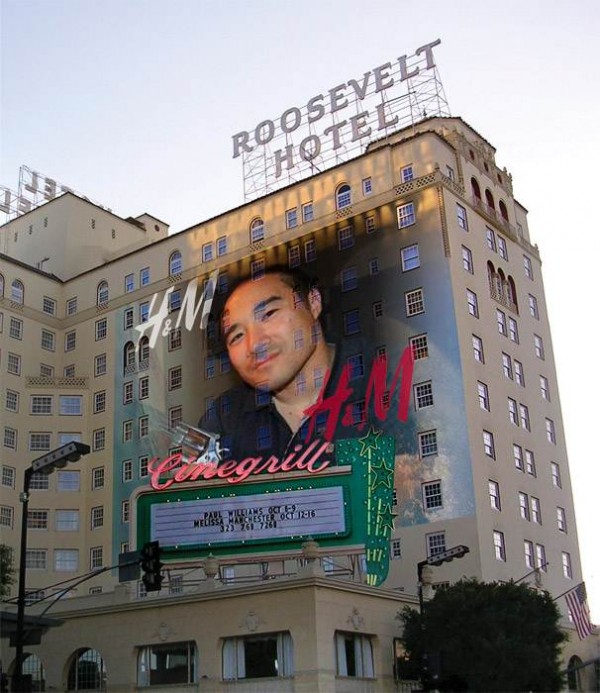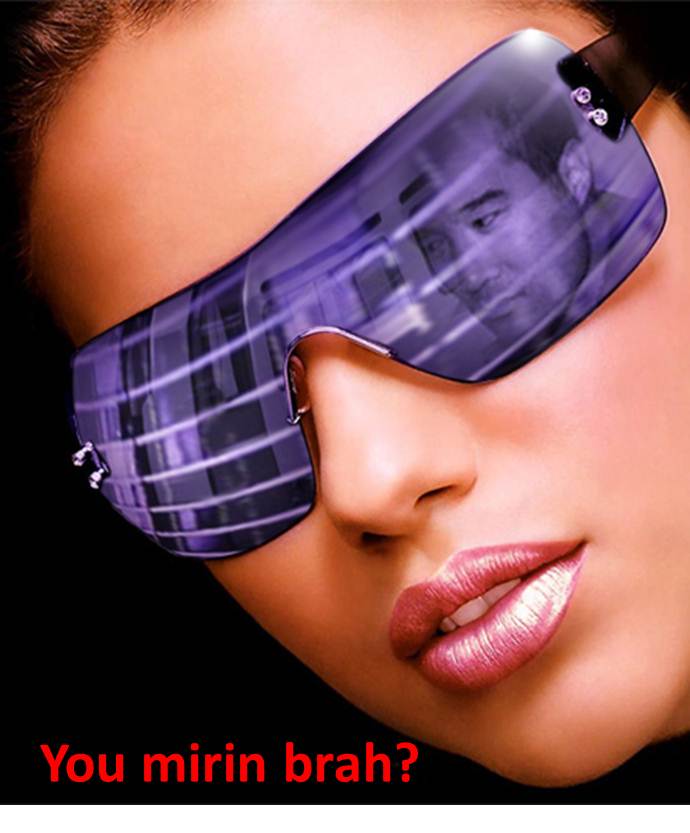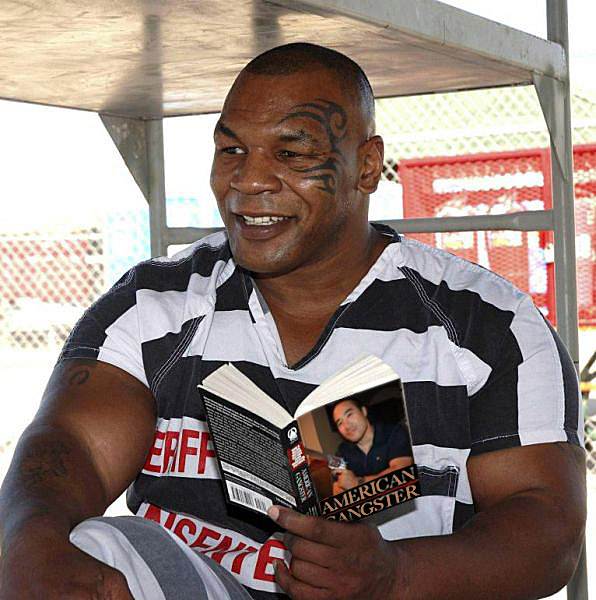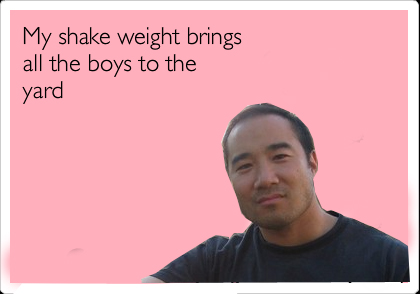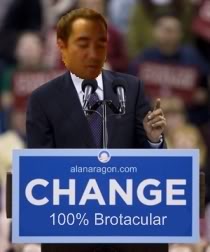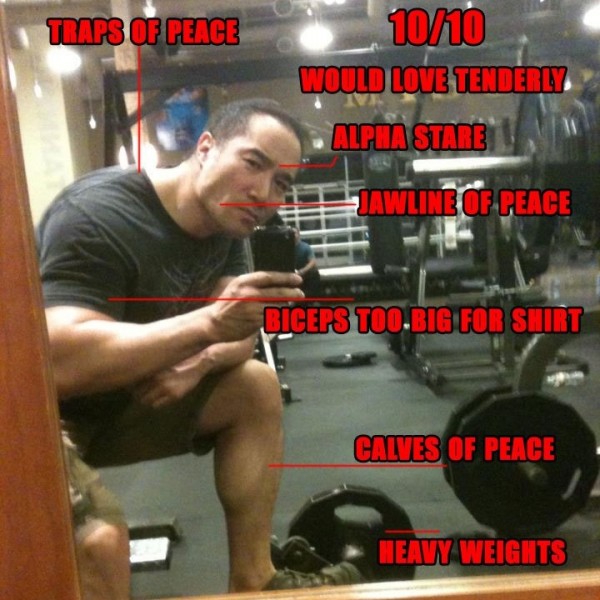 Postscript
I recently became aware of the blog of James Heathers, a fellow metal fan who happens to be on faculty at the University of Sydney. A recent blog post of his included a Meshuggah track, which he posted after a conversation we had about that great band, along with the limitations of a recent study on whole-body vibration training.  His full commentary in a yet-unpublished letter to the editors of the European Journal of Applied Physiology is in the latest issue of AARR.