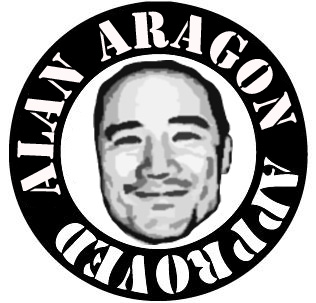 The Price of Internet Fame
I'm not too modest to admit that I've thoroughly enjoyed the amount of online celebrity I've experienced – however minor it may be in the large scheme. Here's some of the fine handiwork of the people on the forums (and other social media) who make my job something I truly enjoy.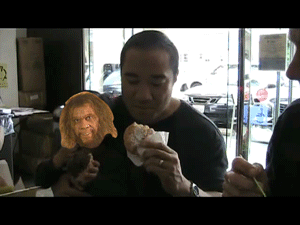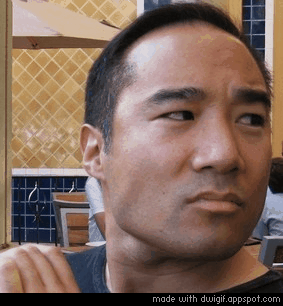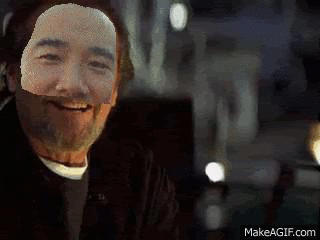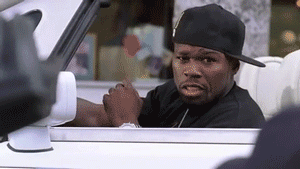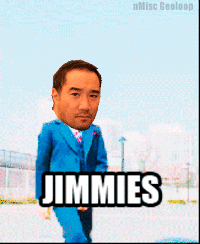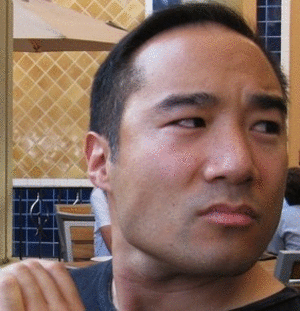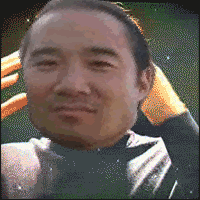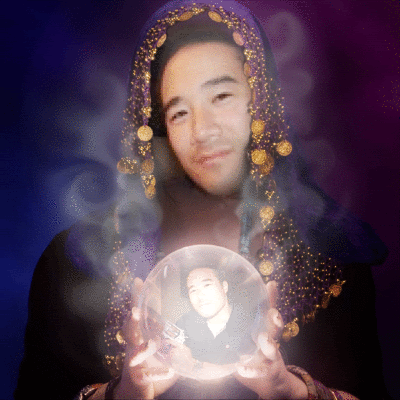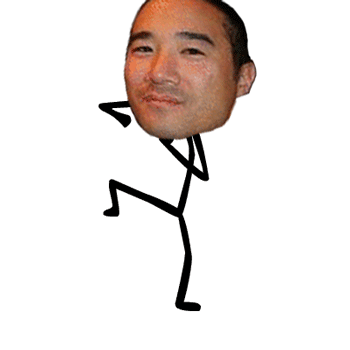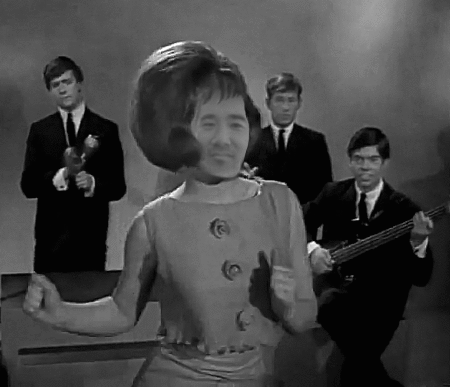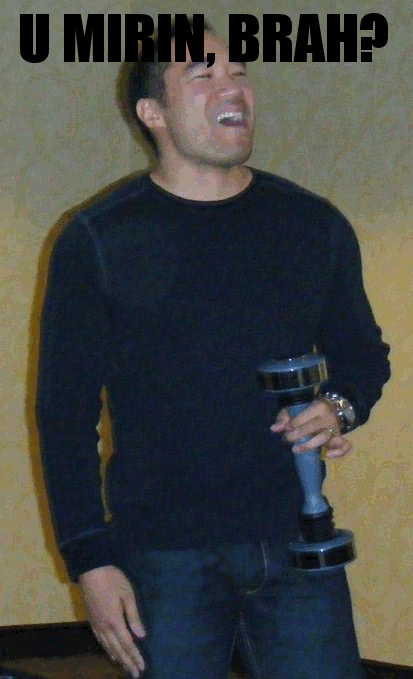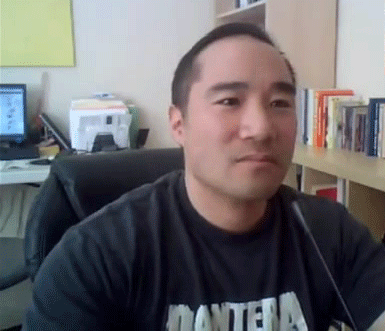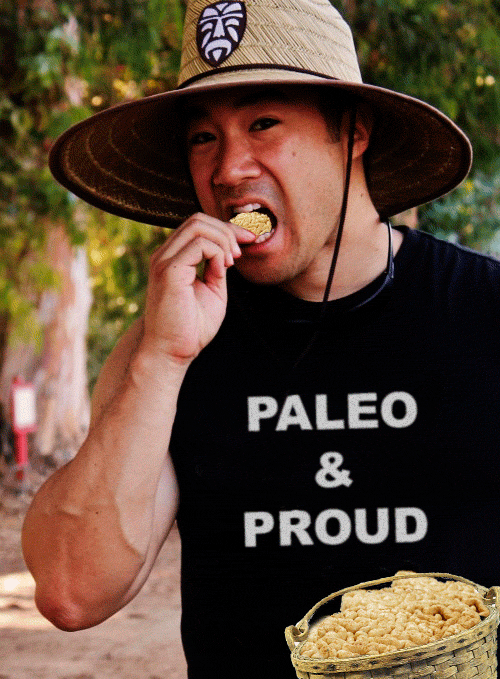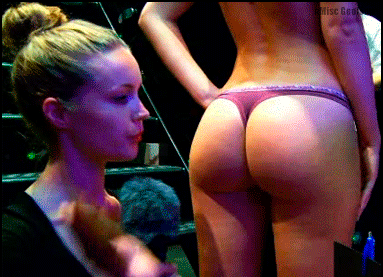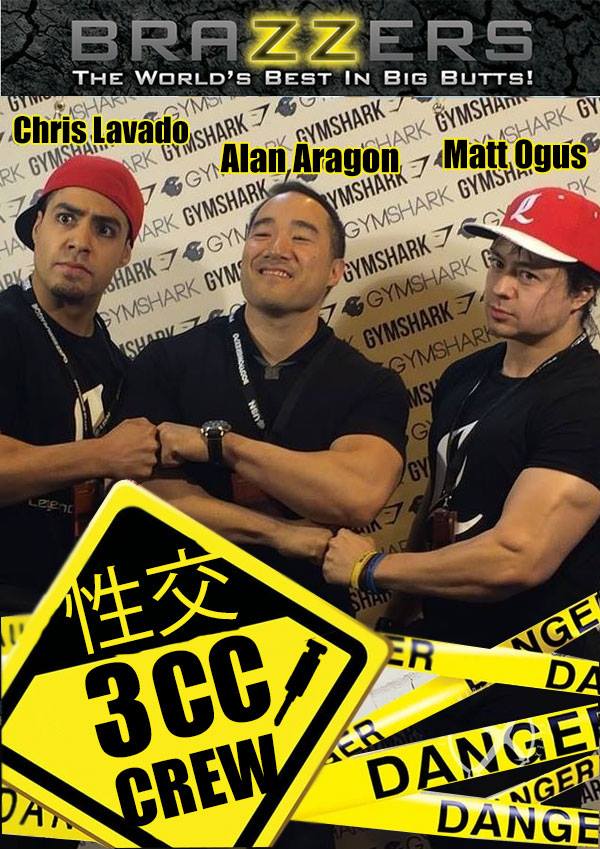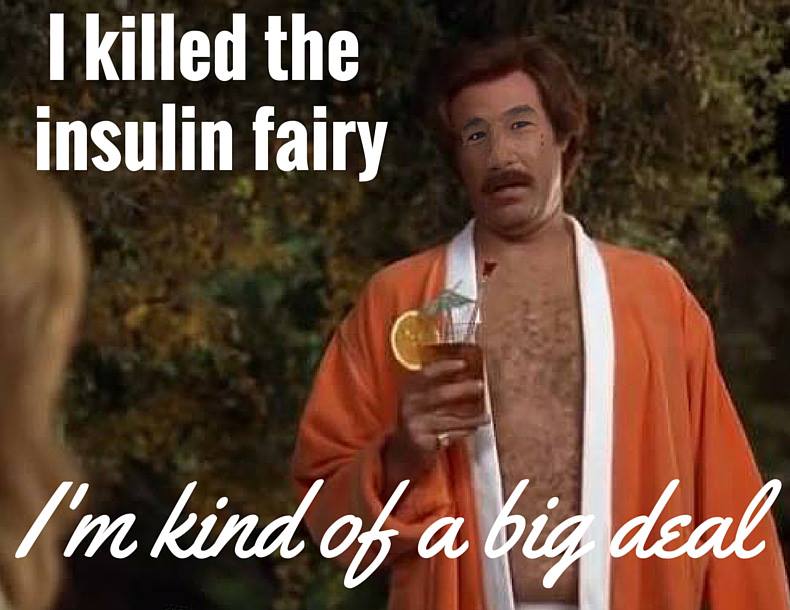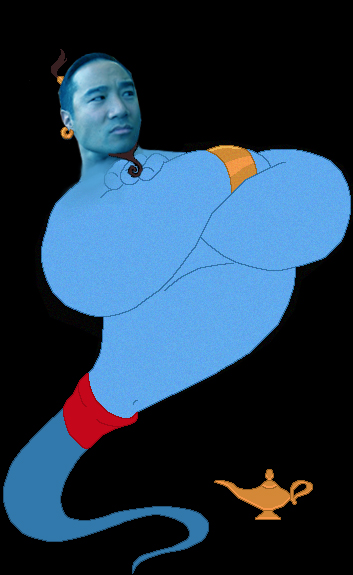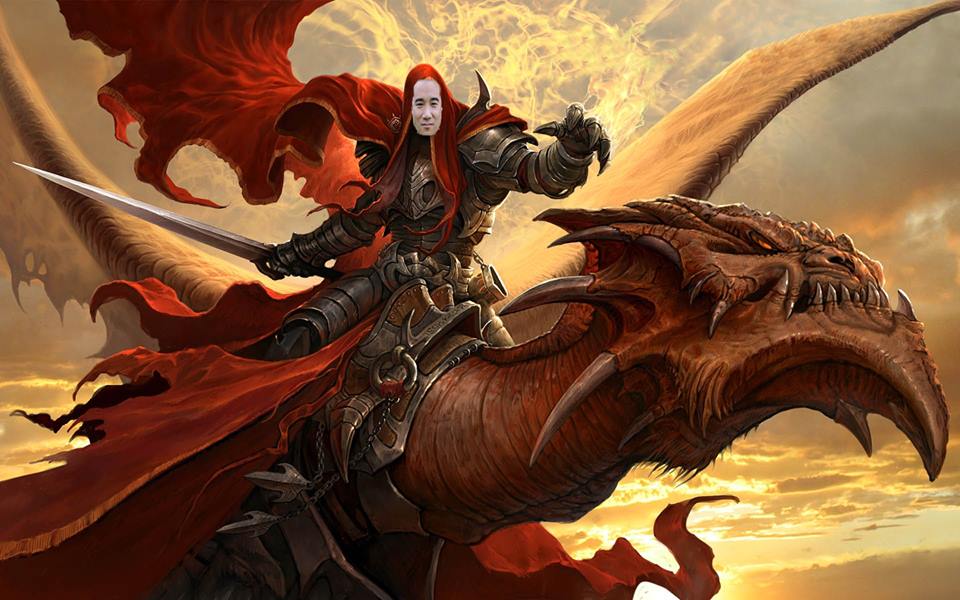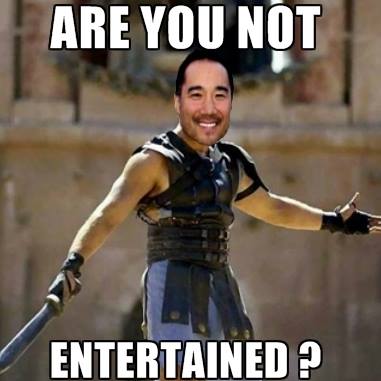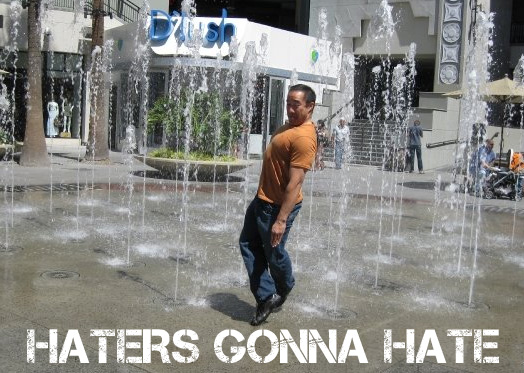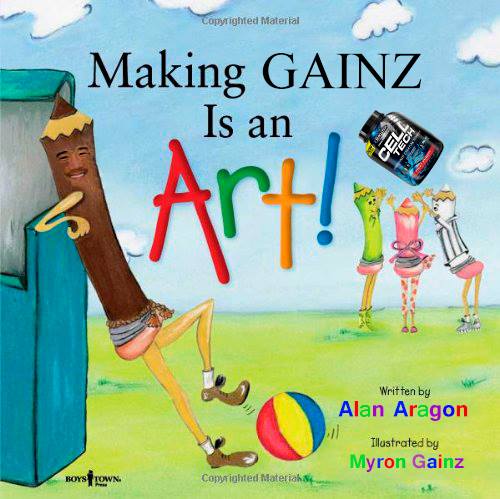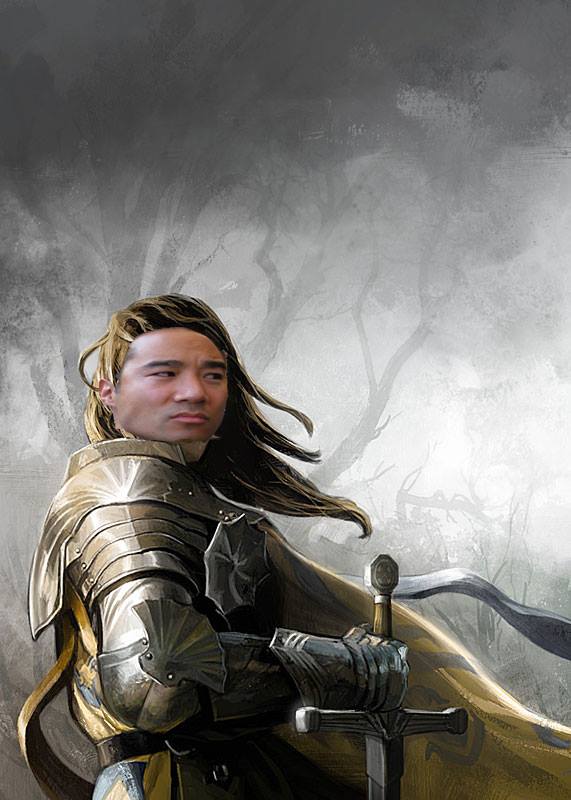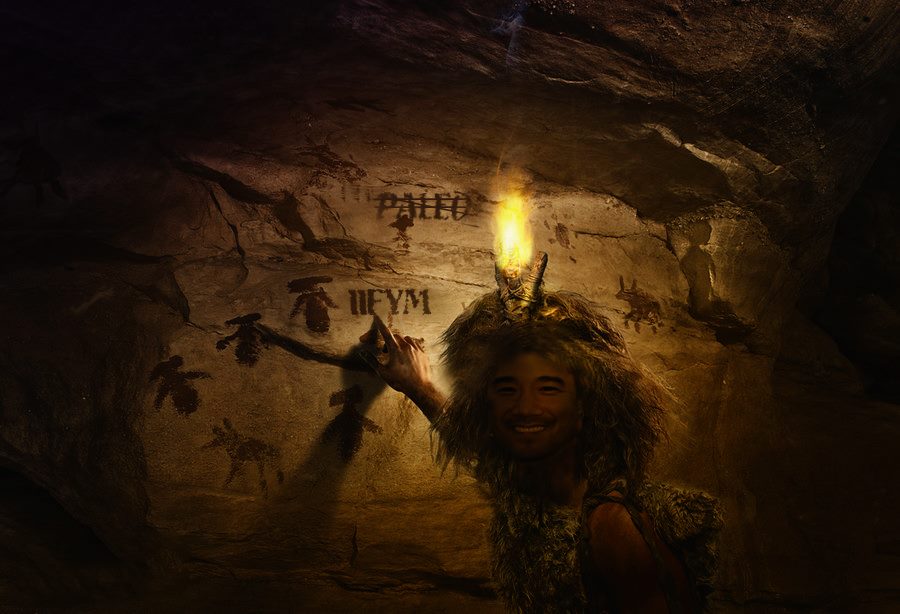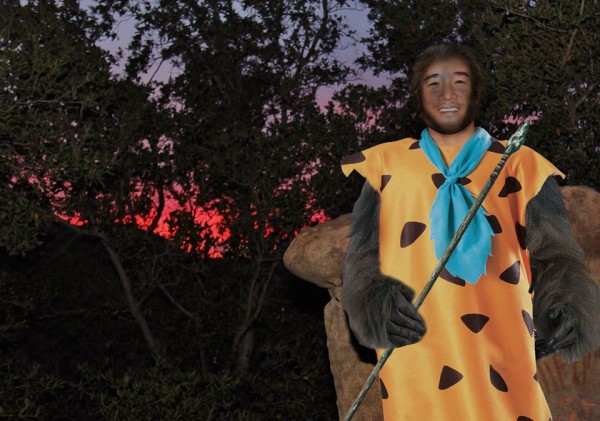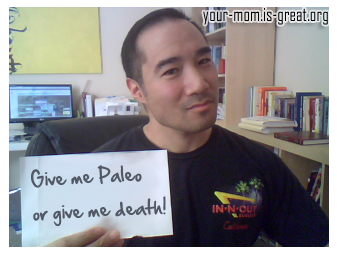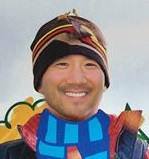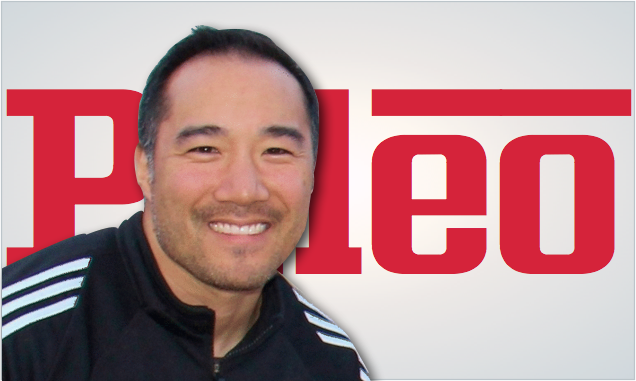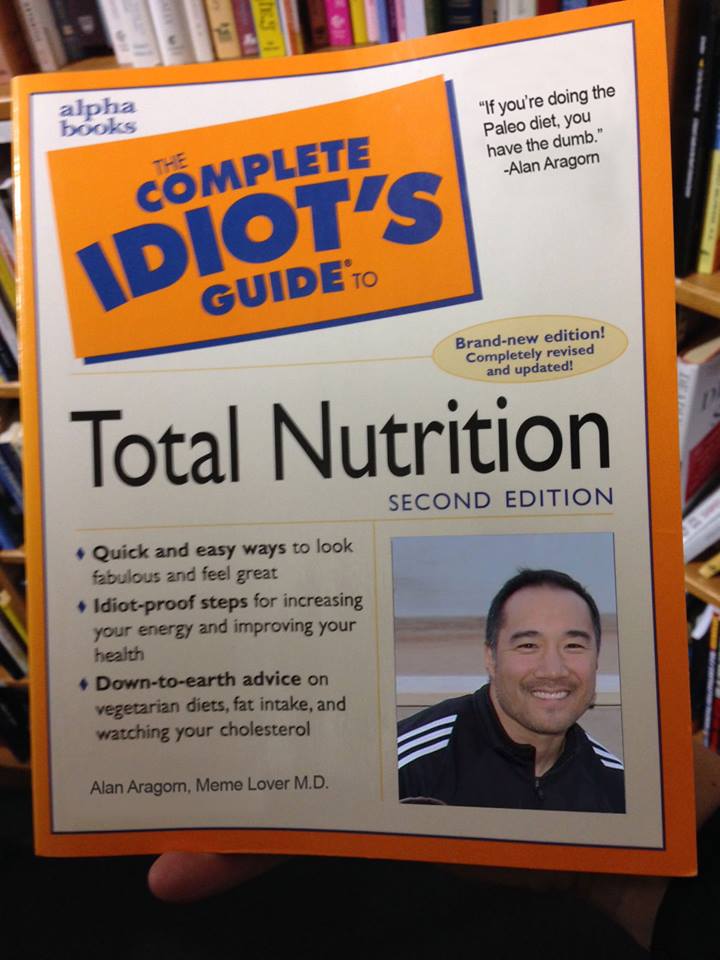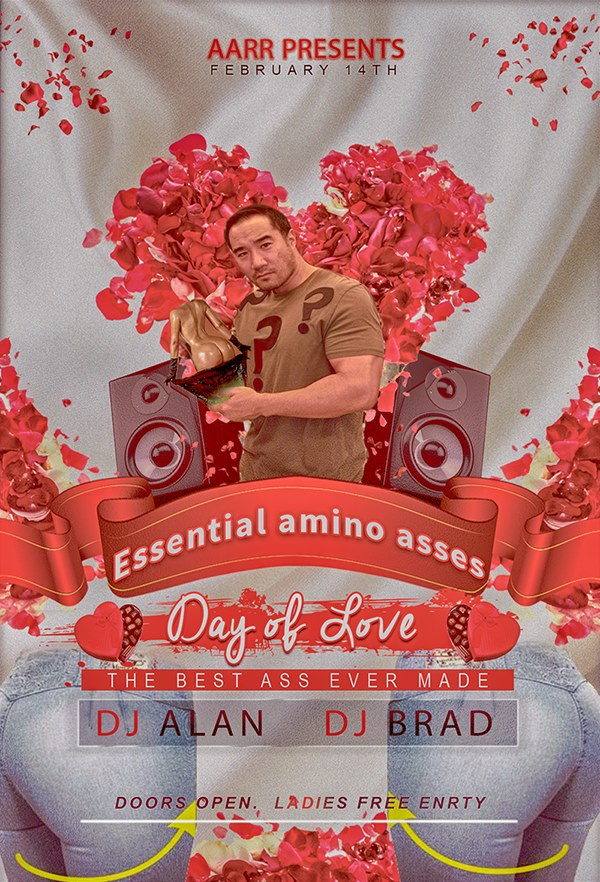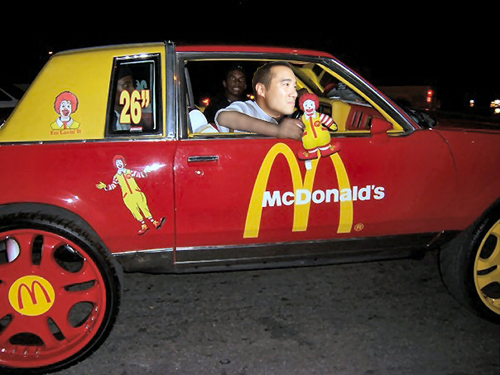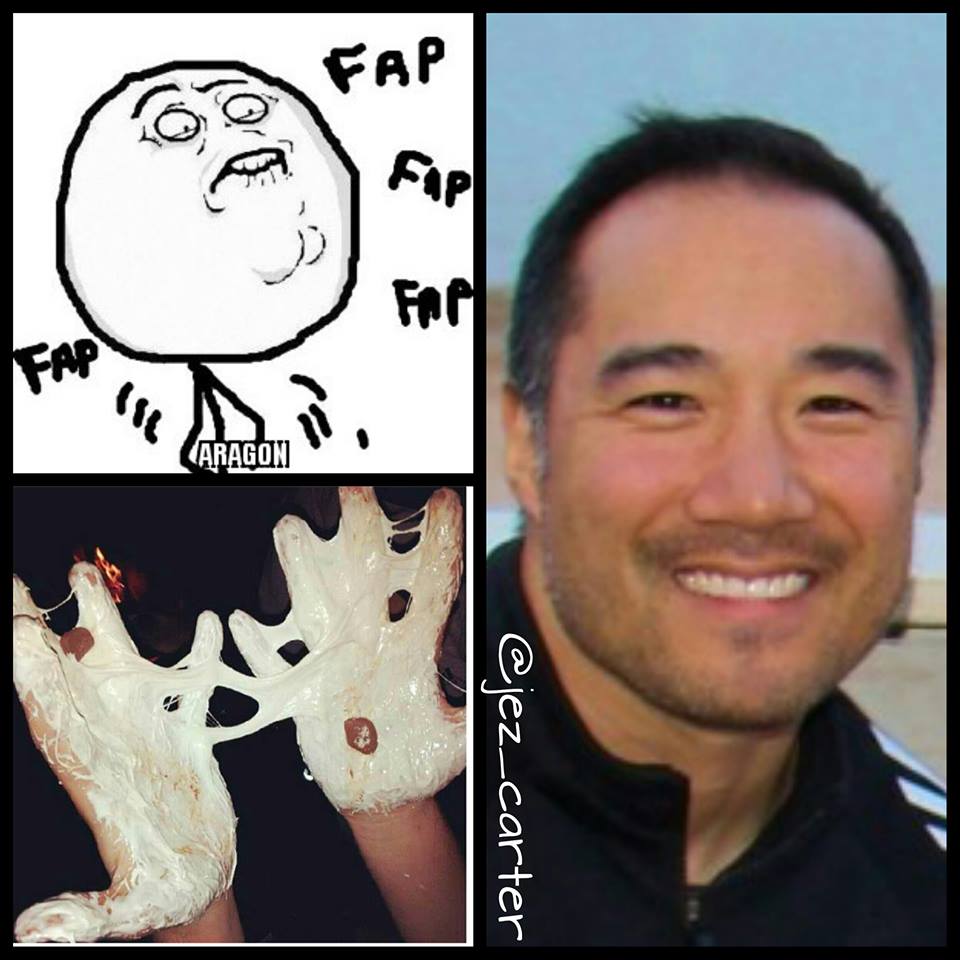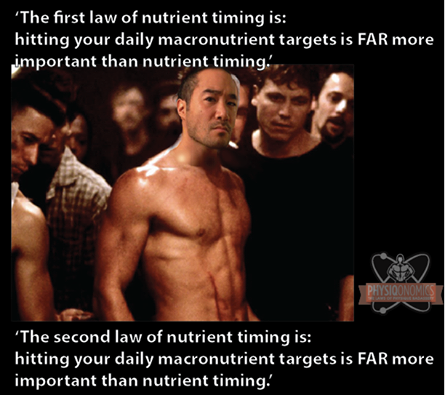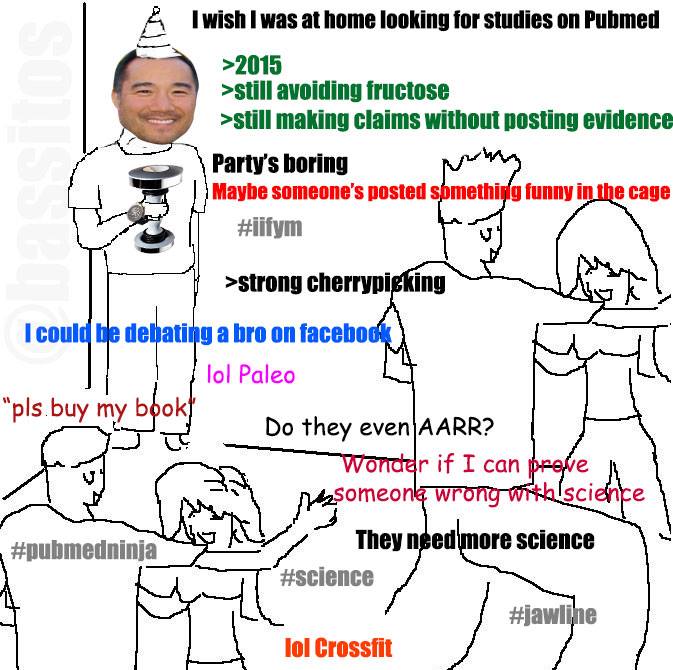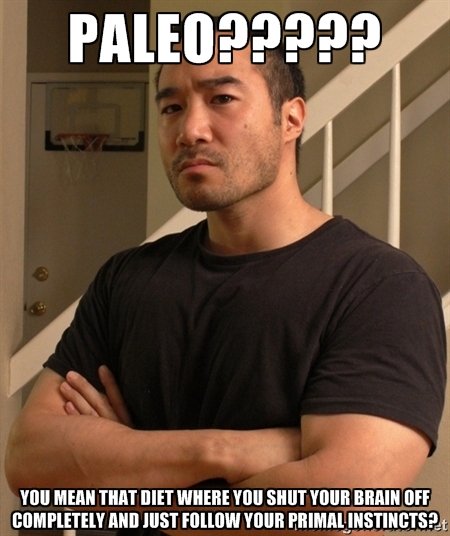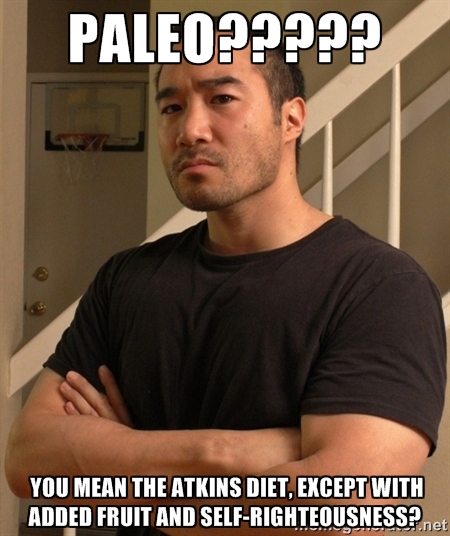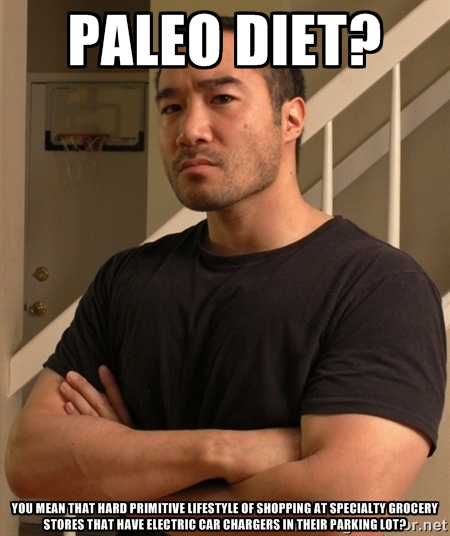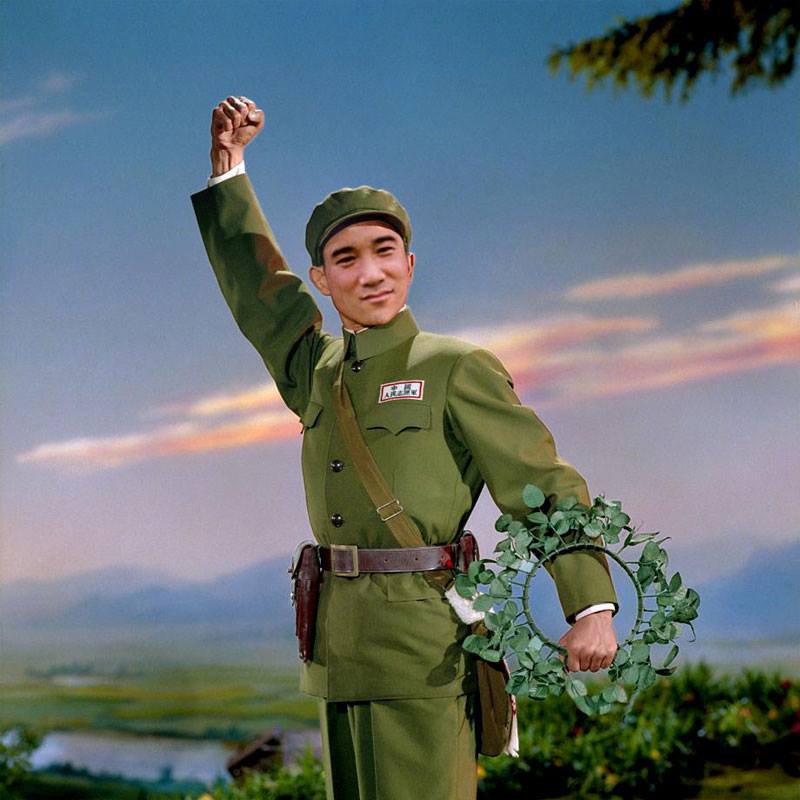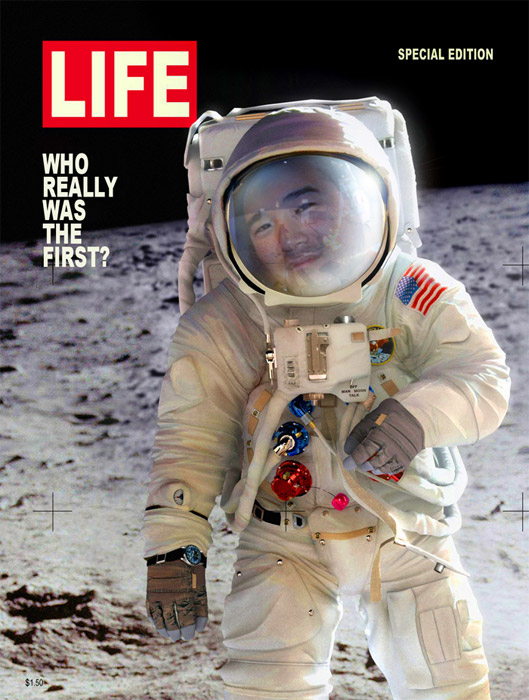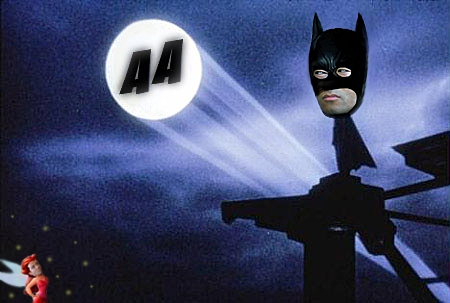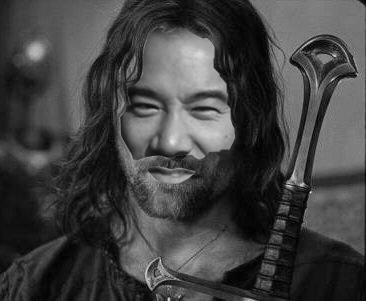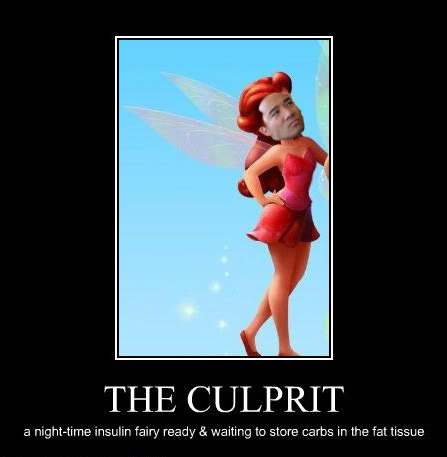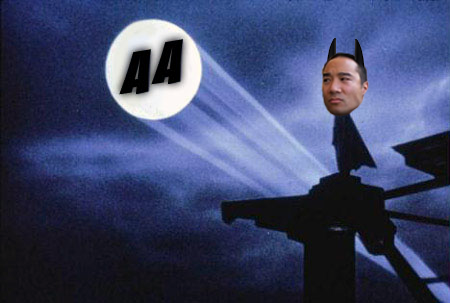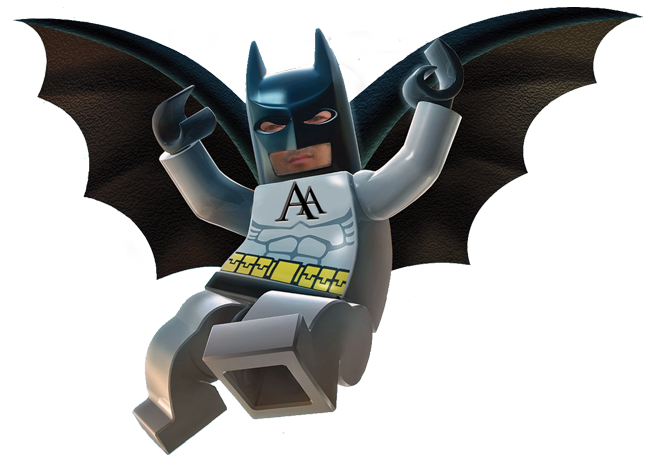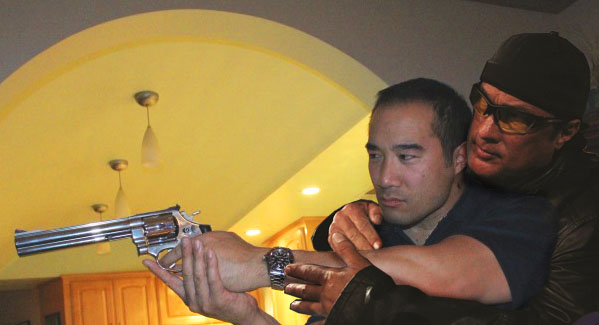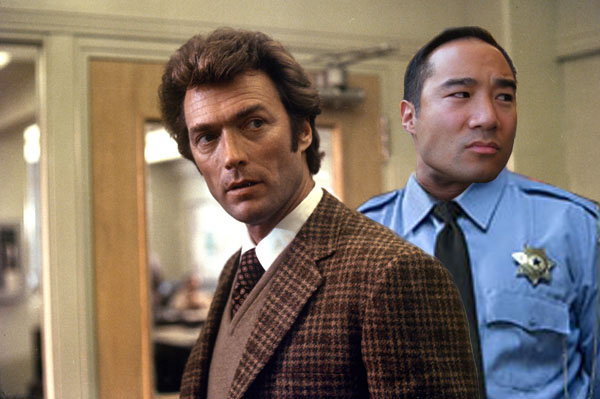 >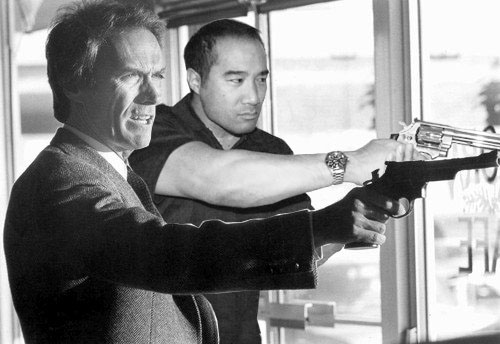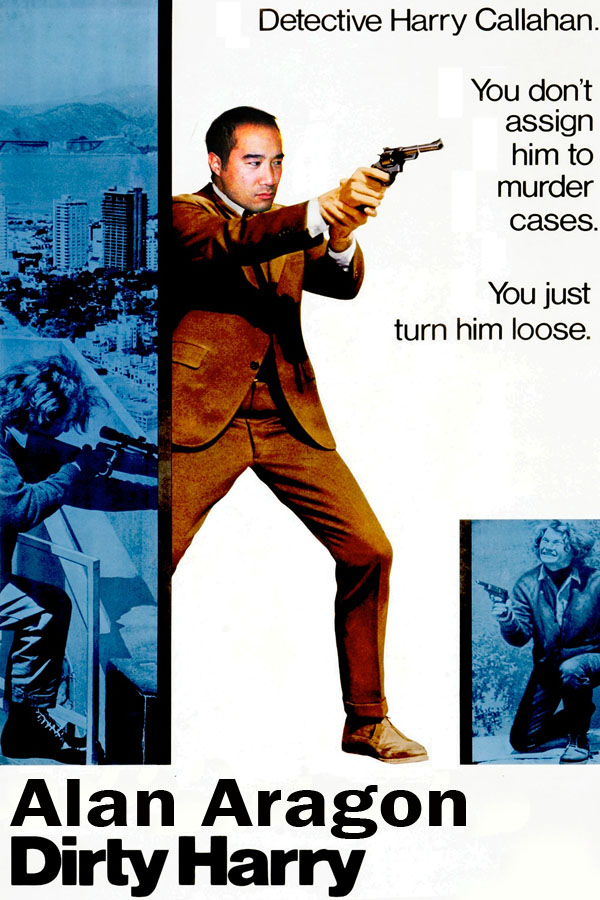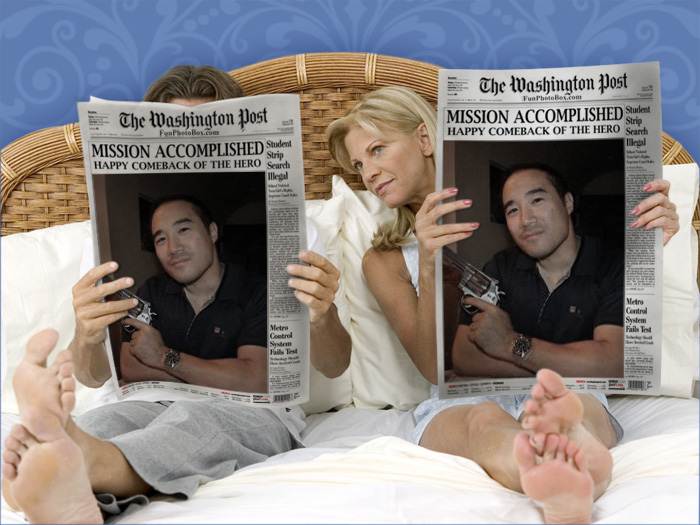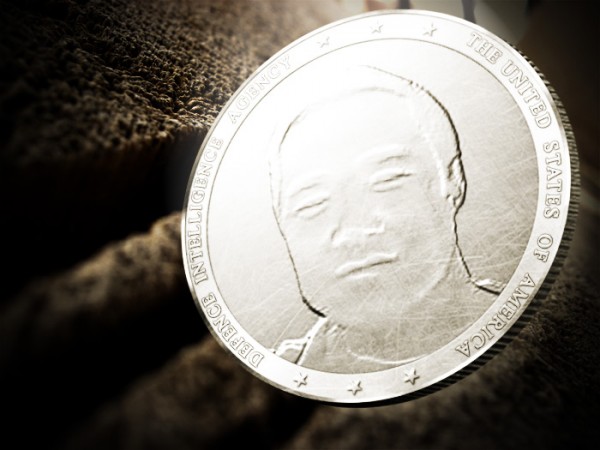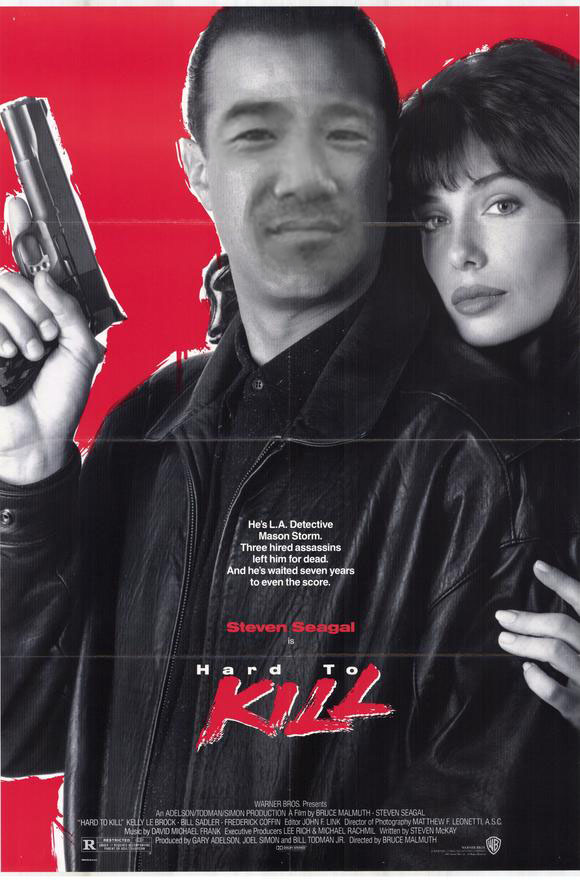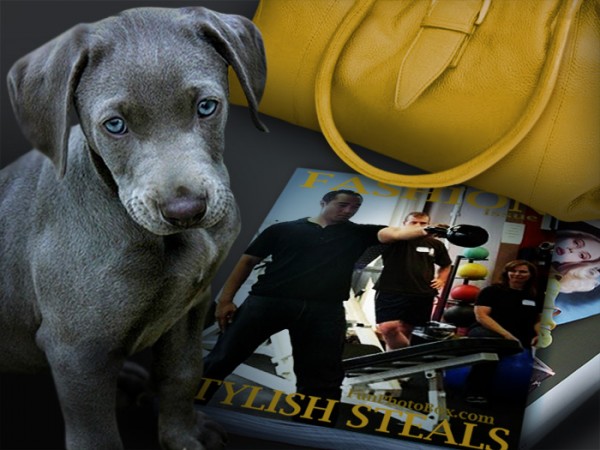 <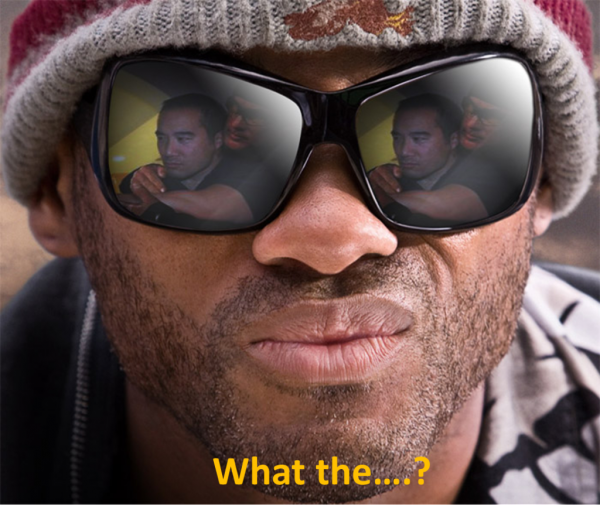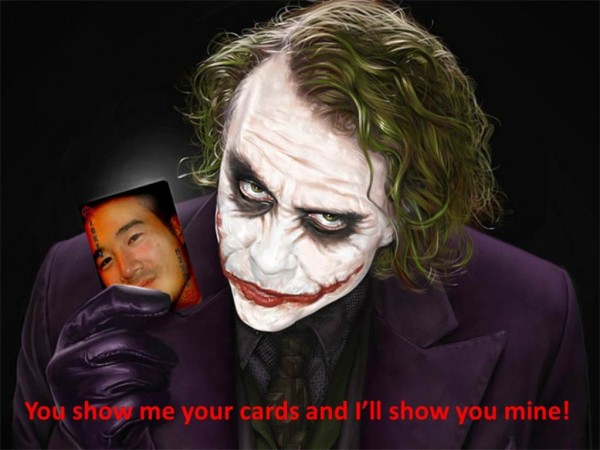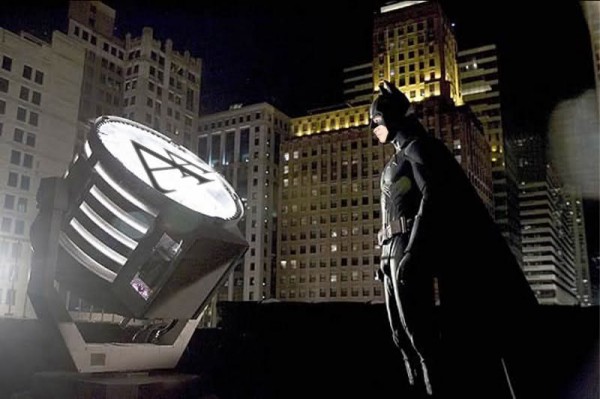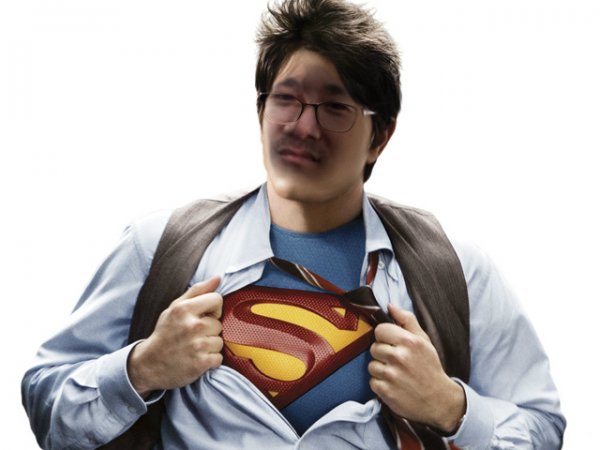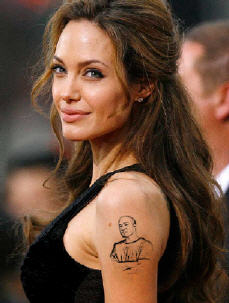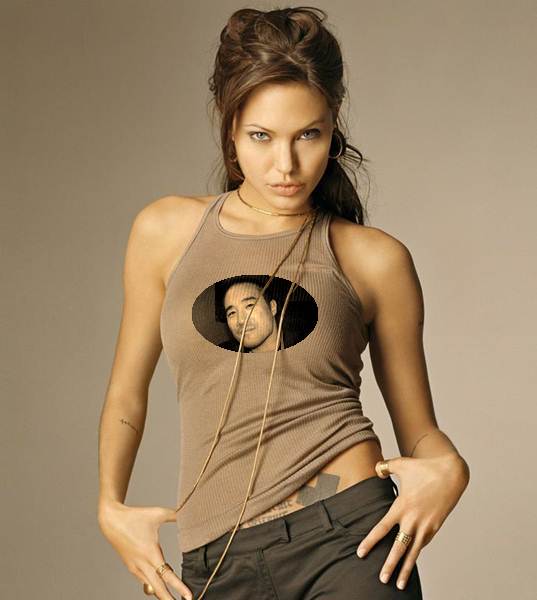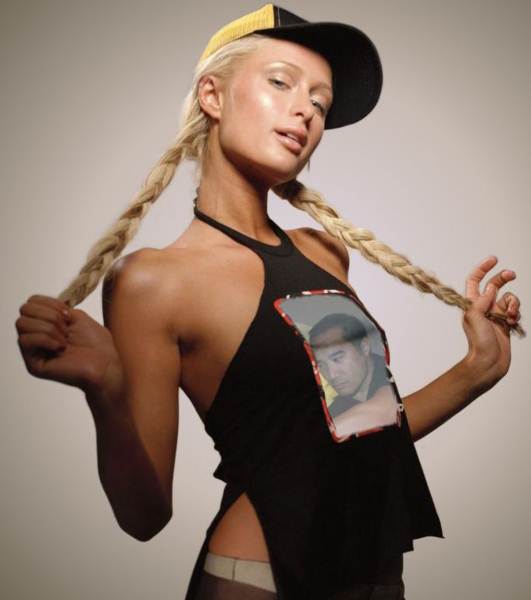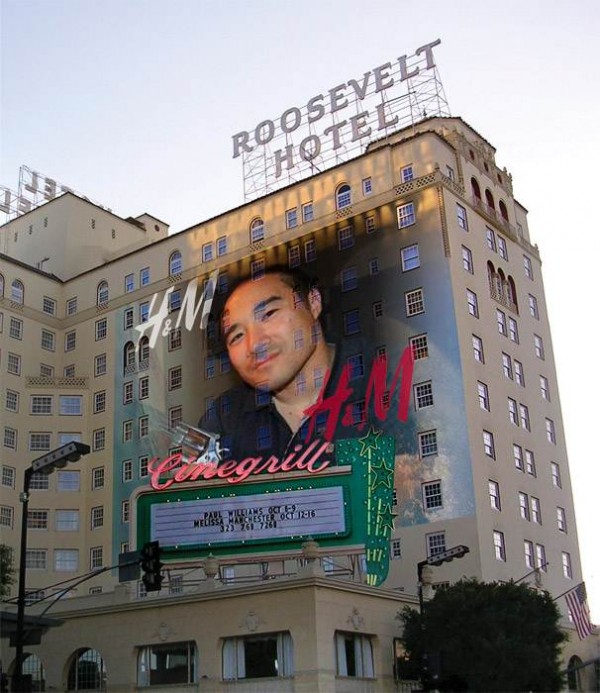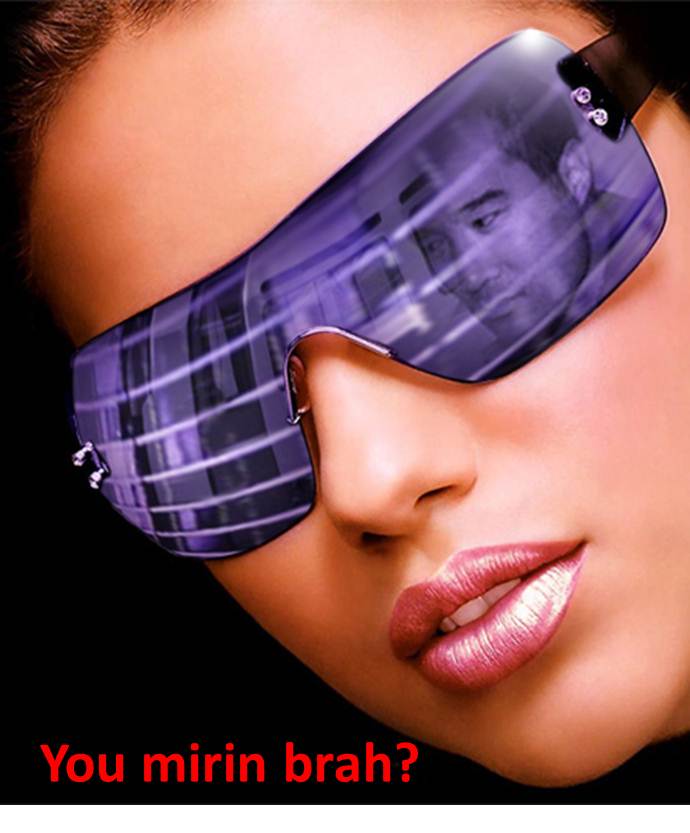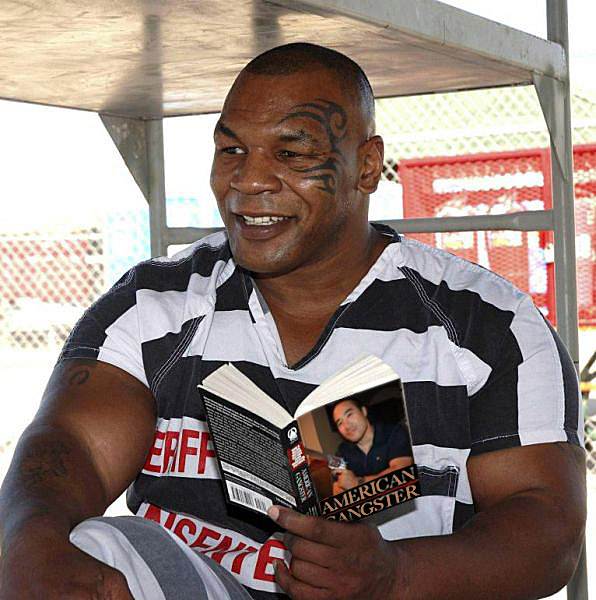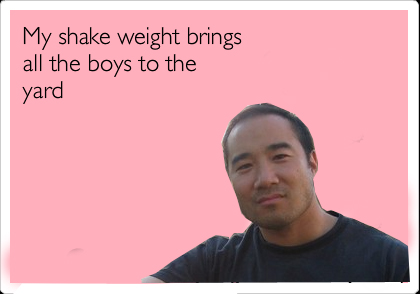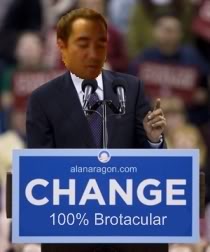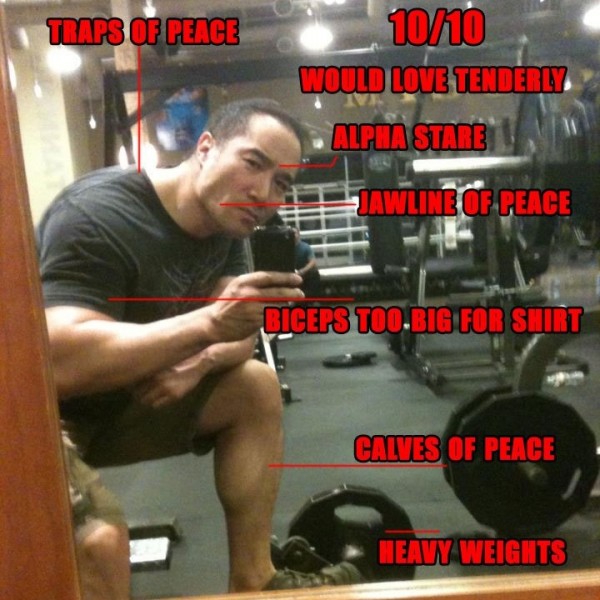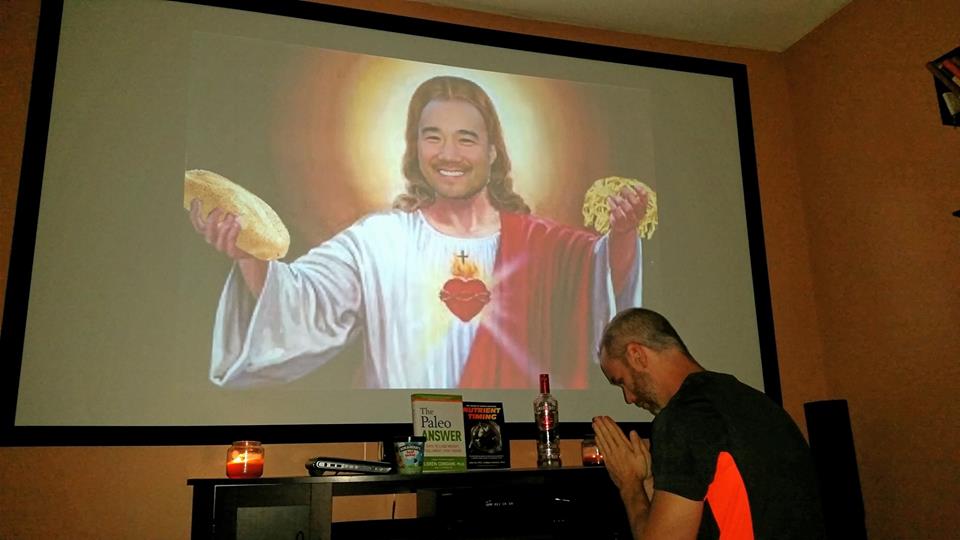 Postscript
I recently became aware of the blog of James Heathers, a fellow metal fan who happens to be on faculty at the University of Sydney. A recent blog post of his included a Meshuggah track, which he posted after a conversation we had about that great band, along with the limitations of a recent study on whole-body vibration training.  His full commentary in a yet-unpublished letter to the editors of the European Journal of Applied Physiology is in the latest issue of AARR.